Need more help? Contact our team on
+44 191 265 7411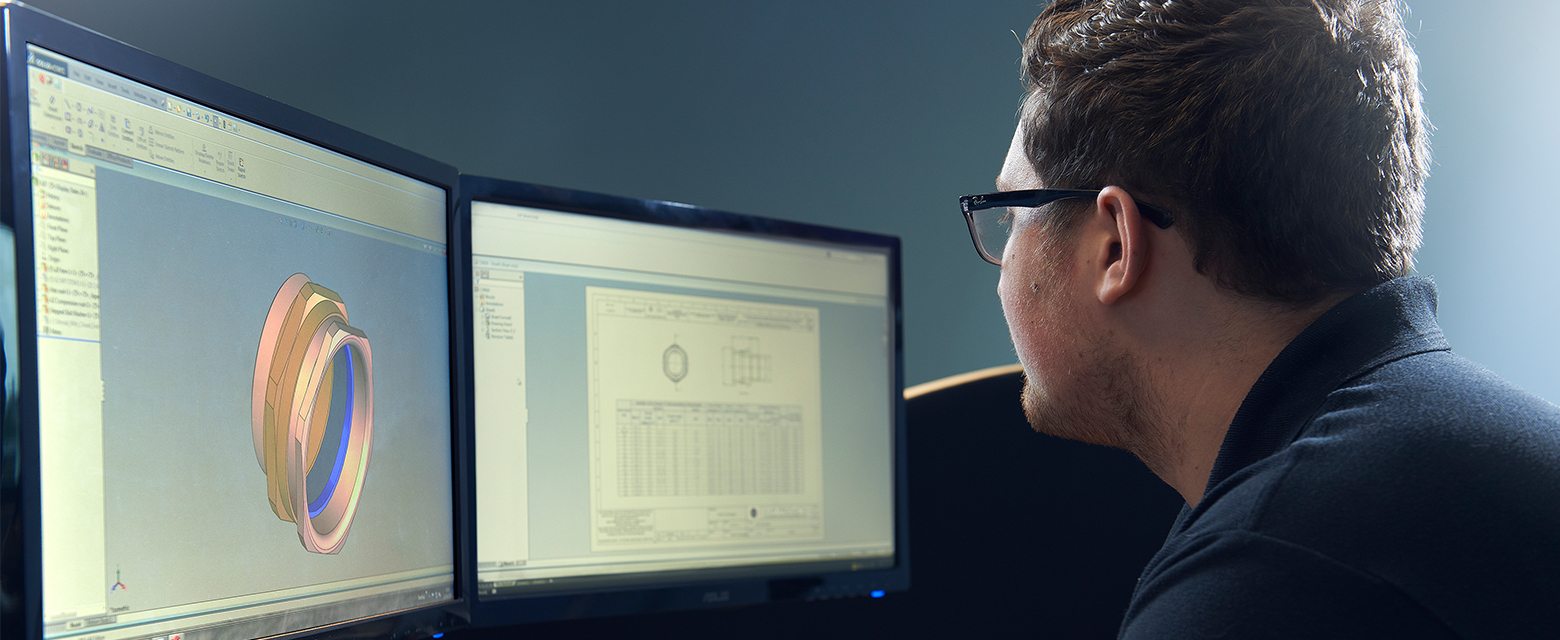 Technical support
Safety is the number one priority at CMP Products, so we offer regular hands-on training to our customers and end-users, but from time to time technical queries do arise and we are here to answer these as swiftly as possible.
Our customers have direct access to customer service professionals, technical support staff and engineers around the globe, providing accurate up-to-date information, based on the latest international standards; ensuring that our products are specified correctly and installed with ease.
This is just one of the ways in which CMP Products is leading the way in quality and standards.
For further information or for support on any of our products please contact us.