Need more help? Contact our team on
+44 191 265 7411
Certification Schemes
CMP holds a variety of different third party accreditations and certification for industrial, marine and explosive atmosphere applications, which includes ATEX, IECEx, UL and CSA certification.
All products, equipment and protective systems selected for installation in explosive atmospheres must be certified as being suitable for their intended use.
A Certificate of Conformity for equipment intended for use in Explosive Atmospheres provides evidence that the product, equipment or protective system conforms and has been tested to a relevant standard.
The Certificate of Conformity will clearly show the standards to which the test were carried out, and which edition of the standard was used. It should also provide a schedule describing the equipment and any variations or modifications that have been approved.
The Certificate of Conformity should endorse the type of equipment proposed to be used as being safe for its intended use, with any Conditions of Certification, or Conditions of Manufacture, if applicable, clearly spelled out within the document.
CMP Products is certified by a wide range of certification bodies around the world enabling it to provide quality assured products complying with various technical standards.
CMP Products has obtained certification to various global and national certification schemes, issued by a number of different leading organisations, a selection of which is shown below: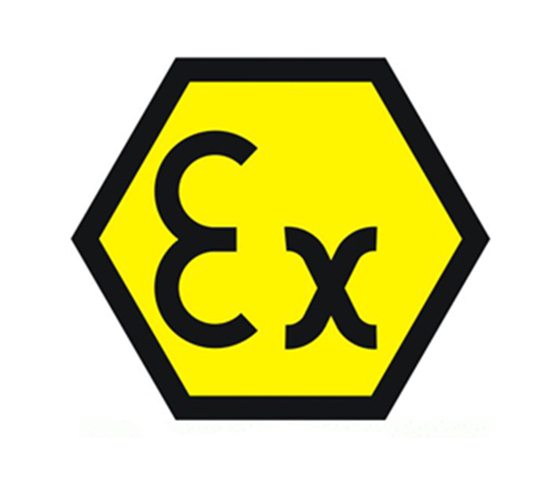 ATEX
Europe (Also recognised in some countries outside of Europe including New Zealand)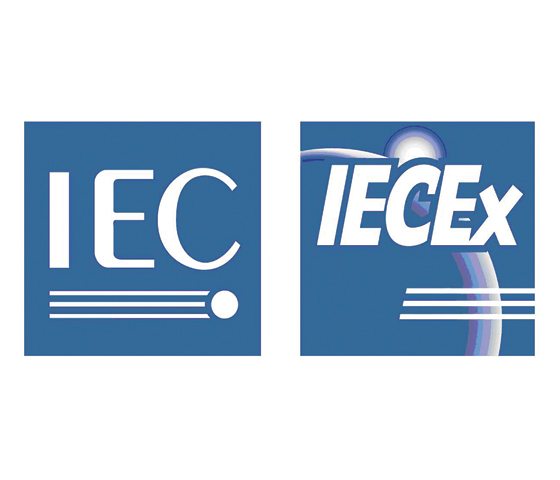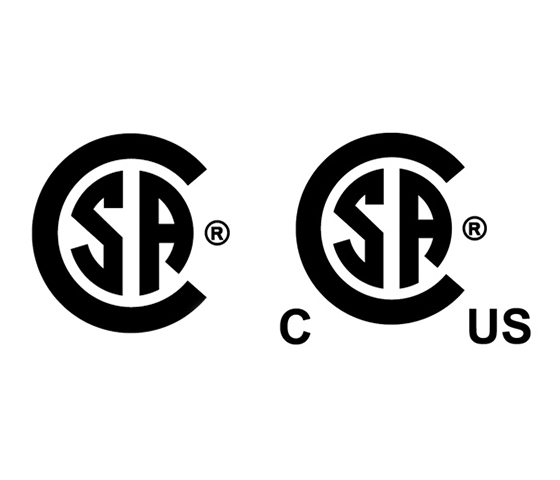 CSA , cCSAus
Canada, USA & Canada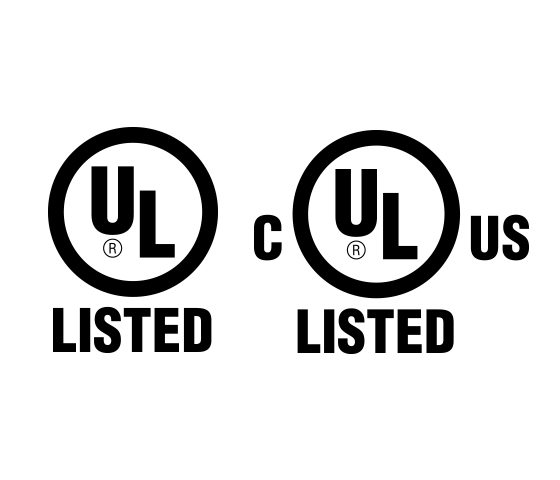 UL , cULus
USA, Canada & USA
Russian Trade Union (GOST)
Russia, Belarus, Kazakhstan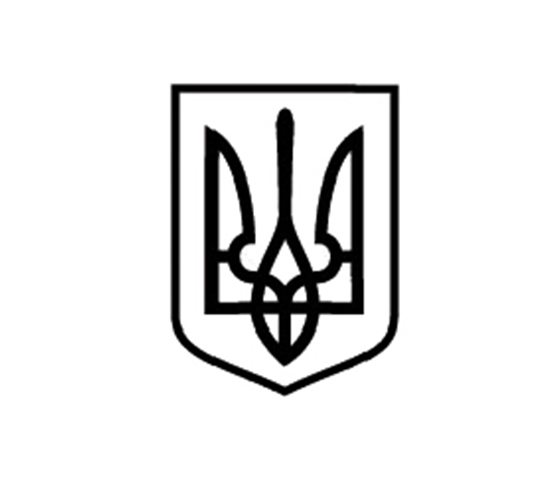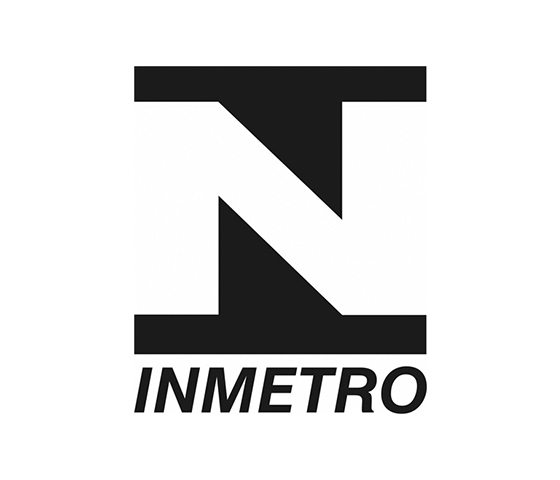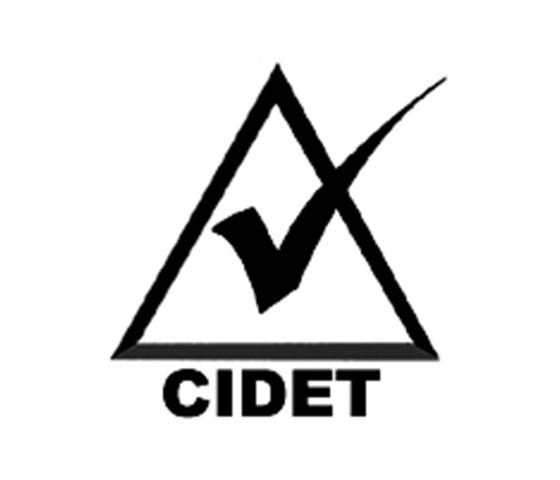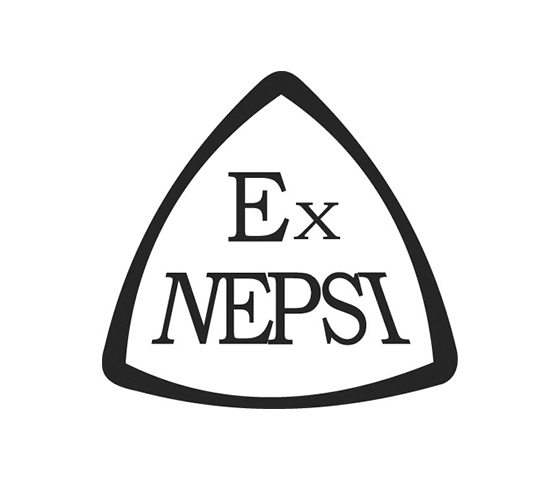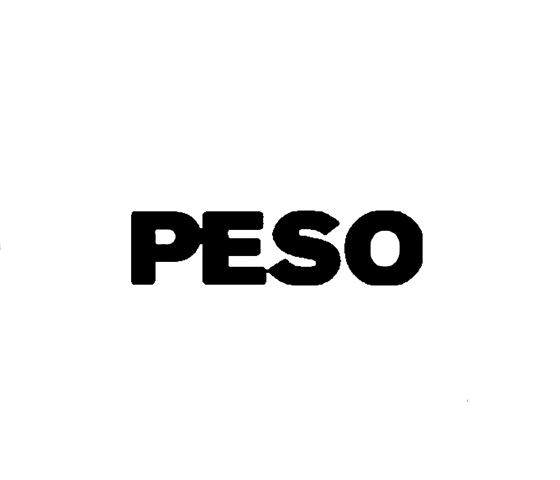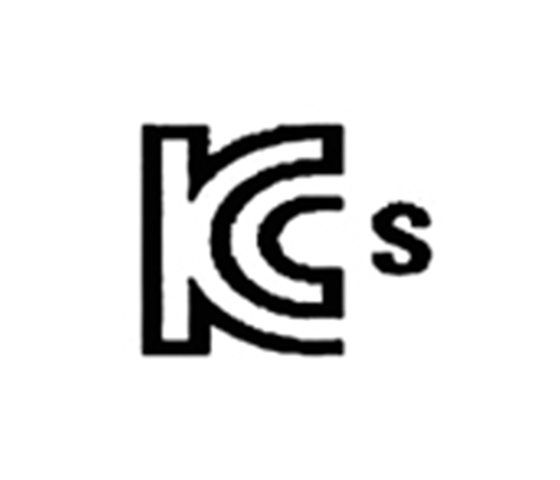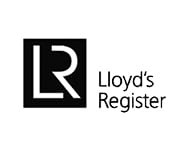 Lloyds Register Shipping (LRS)
Global Marine Approval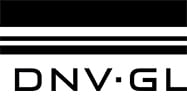 Det Norsk Veritas (DNV)
Global Marine Approval

American Bureau of Shipping (ABS)
Global Marine Approval