Need more help? Contact our team on
+44 191 265 7411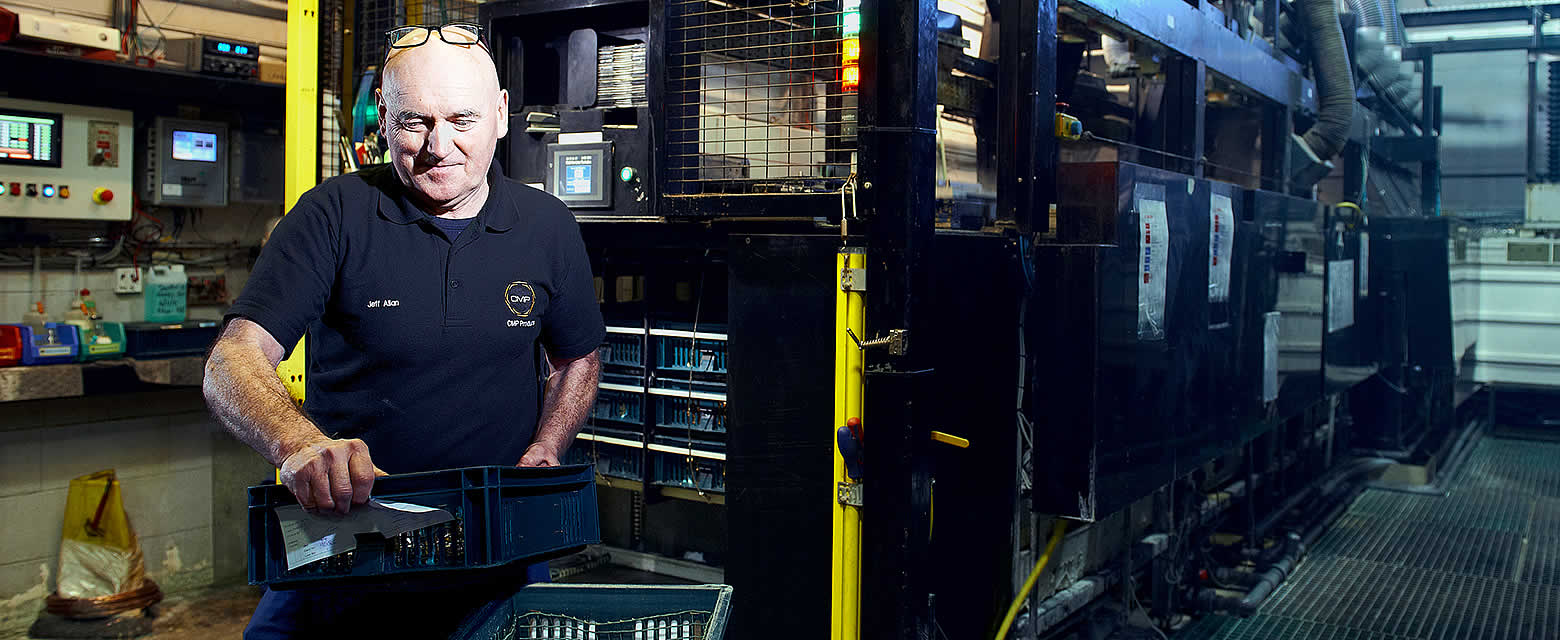 Careers with CMP
As a company within the of British Engines Group, CMP Products is highly committed to investing in the training and development of people; recognised by our Investor in People accreditation which we have held since 1993.
Located across the world, our people make us who we are, whilst our global workforce is a reflection of our innovative product offering, advanced technical knowledge and high quality standards.
CMP Products is an equal opportunities employer and we are proud of our diverse working culture, always ensuring that our people feel part of the CMP family. This sentiment is maintained when in contact with customers, suppliers and the local community.
Due to the global nature of our business, the benefits of working for CMP Products will vary according to country and operation, but we look after our people and offer competitive salaries.