Need more help? Contact our team on
+44 191 265 7411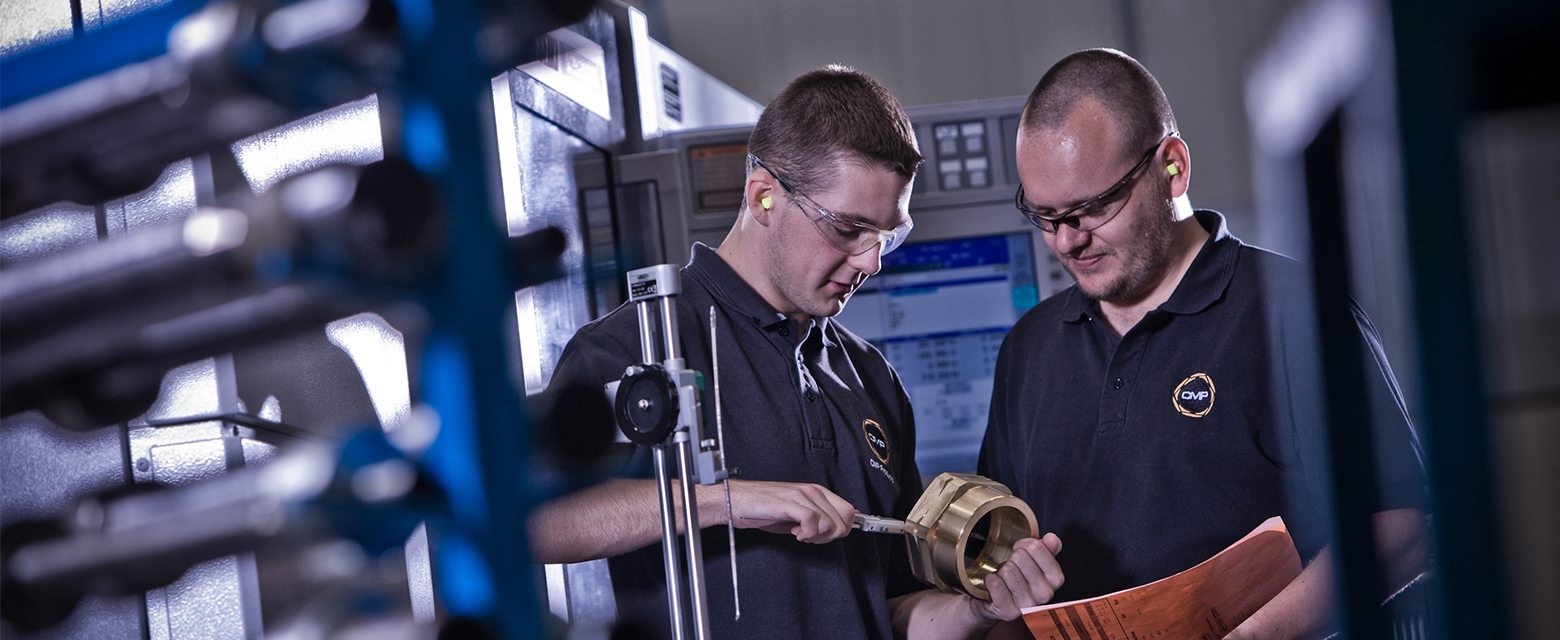 Quality
CMP Products' reputation for quality spans more than five decades of operation, but we continually strive to achieve even greater results for our customers every day.
Through our dedicated quality department and under the guidance of a lean six-sigma 'master black-belt' we are delivering our 5 year quality strategy; planning ahead for the future needs of our customers and ensuring that we continue to maintain a high level of quality in all areas of the business.
In 1991 we achieved ISO 9001 and this has been validated every 3 years since then, including our current validation to BS EN ISO 9001:2015 in April 2017. CMP Products was certified to BS EN ISO 14001:2015 in September 2015, which covers the design and implementation of our environmental management system. Achieving globally recognised certification not only provides CMP Products with a strict structure for quality within our operations; it provides customers and suppliers with independent assurance that CMP Products is a high quality organisation. Most recently, CMP Products was further certified to an Integrated Management System, including ISO 9001:2015, ISO 14001:2015 and ISO 45001:2018. To download a copy of our integrated Quality, Health & Safety and Environment policy please click here.
In brief, our quality standards are upheld through:
Maintaining our business management system in accordance with the requirements of ISO 9001:2015 and ISO IEC 80079-34
Communicating objectives, KPIs and the effectiveness of the business management system internally
Carrying out reviews of monthly process measurements such as financial analysis and KPIs
Analysing customer feedback and satisfaction on a regular basis
To download a copy of our Integrated Management System certificate, including ISO 9001:2015, ISO 14001:2015, ISO 45001:2018 and ISO 50001:2018 please click here.