Americas specific NEC and CEC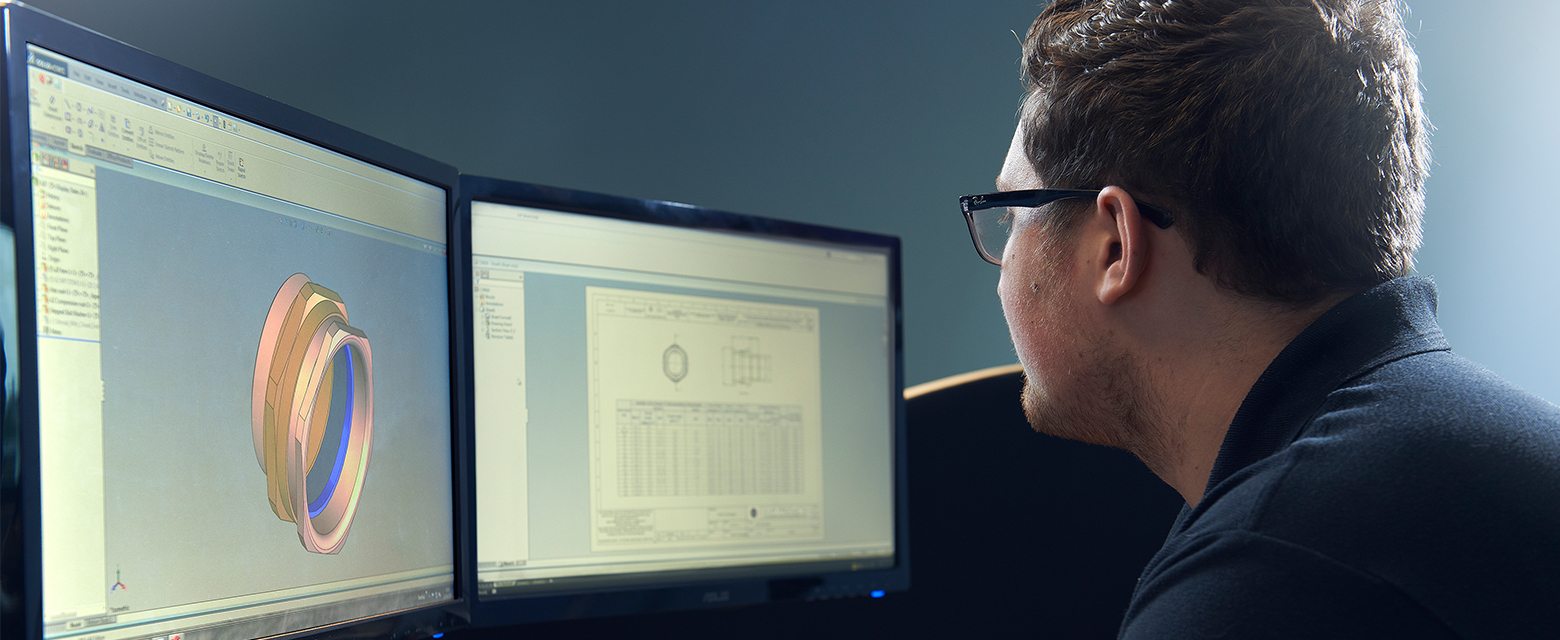 The standard reference documents for electrical installations in North America are the National Electric Code (NEC) for the USA and the Canadian Electrical Code (CEC) for Canada.
It is important to understand that electrical equipment used in ordinary, wet and hazardous (or classified) locations must be 'listed' by an accredited approval agency for use in the intended location. The hazardous locations include areas in which flammable, combustible or ignitable substances may occur in hazardous amounts.
The technical specifications of both CEC and NEC are very similar, however there are slight differences and it is important to have an understanding of the differences and this is why CMP has technical experts in both codes that are able to assist engineers with selecting the right product for the right environment.
Both the NEC and CEC codes allow two methods of categorising Hazardous Locations, which are Class and Division, and Class and Zone. A key difference between NEC & CEC is since 1998 the CEC requires that any new installations shall have area classification applied under the Class and Zone concept.
Typical sealing methods for respective classes, divisions and zones are viewable via the links below and for any further information, please contact your CMP regional office.
To view CMP Products' cable glands suitable for NEC and CEC please view our cable gland product pages.