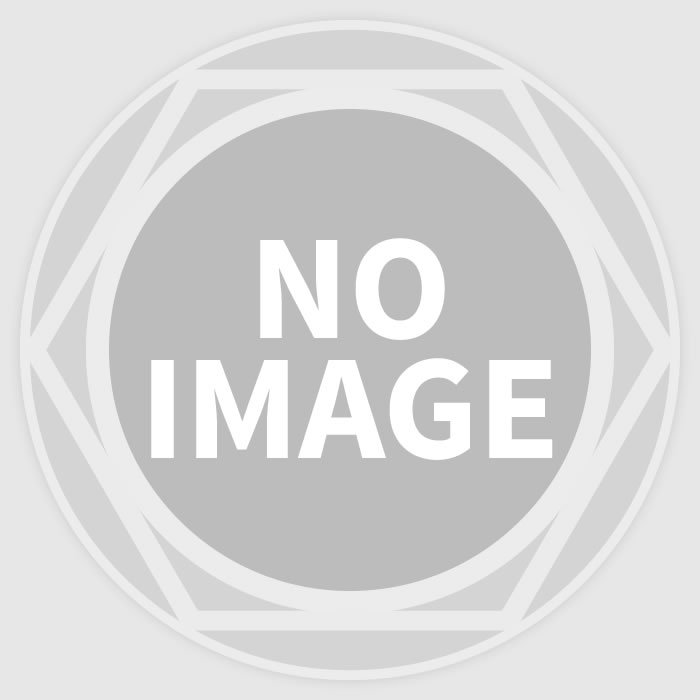 Want to discuss this product with one of the CMP Technical Team? Call one of our team now on
+44 191 265 7411
TruSeal Accessories
We'd like to keep in touch
We have some exciting things in the pipeline - if you'd like to be the first to know please enter your email address below.
LOCKNUTS
CMP polyamide and nickel-plated brass locknuts have been specifically designed for the TruSeal range to secure the cable gland into non-threaded
enclosures. Cable glands can be purchased with or without locknuts depending on specific needs and are available with metric or NPT threads.
ENTRY THREAD SEALS
To maintain the Ingress Protection rating between the equipment and the cable gland, it may be necessary to fit an approved entry thread sealing washer at the equipment-to-gland entry interface.
The need for a sealing washer will depend on the ingress protection rating, code of protection of the equipment and the type of entry holes available within that equipment. For example, when using Ex e equipment or terminal enclosures (which are permitted to have untapped through-clearance holes) it will be necessary to fit a sealing washer to ensure the minimum IP54 requirement is met. Other equipment with tapped entry holes may not require a sealing washer to maintain the IP54 minimum rating.
CMP recommends using TruSeal approved entry thread sealing washers for all installations where an IP rating of IP55-69K is required; these are provided as standard with all polymer TruSeal cable glands.
0-RING INTERFACE SEALS
For the TruSeal metallic range an O-ring interface seal is provided as standard negating the need for an entry thread sealing washer. O-rings are rated IP66-69K.
Other optional accessories are available from CMP. These can be ordered with the gland or separately if required using the order references in the table below.
METRIC
PRODUCT
LOCKNUT
OPTIONAL
LOCKNUT**
EMC
LOCKNUT
TRANSIT
DISC
PLUG***
EARTH TAG
SERRATED
WASHER
SHROUD
12TSM/Z/X
12LN5
12EMCLN5
12TD
12TSPLUG
12ET5
12SW4
16TSM/Z/X
16LN5
16EMCLN5
16TD
16TSPLUG
16ET5
16SW4
20TSM/Z/X
20LN5
20EMCLN5
20TD
20TSPLUG
20ET5
20SW4
LSF04/PVC04
25TSM/Z/X
25LN5
25EMCLN5
25TD
25TSPLUG
25ET5
25SW4
LSF06/PVC06
32TSM/Z/X
32LN5
32EMCLN5
32TD
32TSPLUG
32ET5
32SW4
LSF10/PVC10
40TSM/Z/X
40LN5
40EMCLN5
40TD
40TSPLUG
40ET5
40SW4
LSF13/PVC13
50TSM/Z/X
50LN5
50EMCLN5
50TD
50TSPLUG
50ET5
50SW4
LSF16/PVC16
63TSM/Z/X
63LN5
63EMCLN5
63TD
63TSPLUG
63ET5
63EW4
LSF19/PVC19
12TSP
TSP12LN*
12LN5
12TD
12TSPLUG
12SW4
16TSP
TSP16LN*
16LN5
16TD
16TSPLUG
16SW4
20TSP
TSP20LN*
20LN5
20TD
20TSPLUG
20SW4
25TSP
TSP25LN*
25LN5
25TD
25TSPLUG
25SW4
32TSP
TSP32LN*
32LN5
32TD
32TSPLUG
32SW4
40TSP
TSP40LN*
40LN5
40TD
40TSPLUG
40SW4
50TSP
TSP50LN*
50LN5
50TD
50TSPLUG
50SW4
63TSP
TSP63LN*
63LN5
63TD
63TSPLUG
63EW4
12TSPV0
TSPV012LN*
12LN5
12TD
12SW4
16TSPV0
TSPV016LN*
16LN5
16TD
16SW4
20TSPV0
TSPV020LN*
20LN5
20TD
20SW4
25TSPV0
TSPV025LN*
25LN5
25TD
25SW4
32TSPV0
TSPV032LN*
32LN5
32TD
32SW4
40TSPV0
TSPV040LN*
40LN5
40TD
40SW4
50TSPV0
TSPV050LN*
50LN5
50TD
50SW4
63TSPV0
TSPV063LN*
63LN5
63TD
63EW4
'Coldflow' can affect any type of cable, whether onshore or offshore, armoured or unarmoured, and can arise on the outer sheath or the inner bedding of a cable, as it is the type of materials used to produce the cable, and not any specific category or particular group of cables, that defines if a cable is susceptible to 'coldflow' or not.
Read more
Visit our Knowledge Base for technical expertise and advice, gathered over CMP's 60+ years' experience in the art of terminating cable glands.
Sign up now