Need more help? Contact our team on
+44 191 265 7411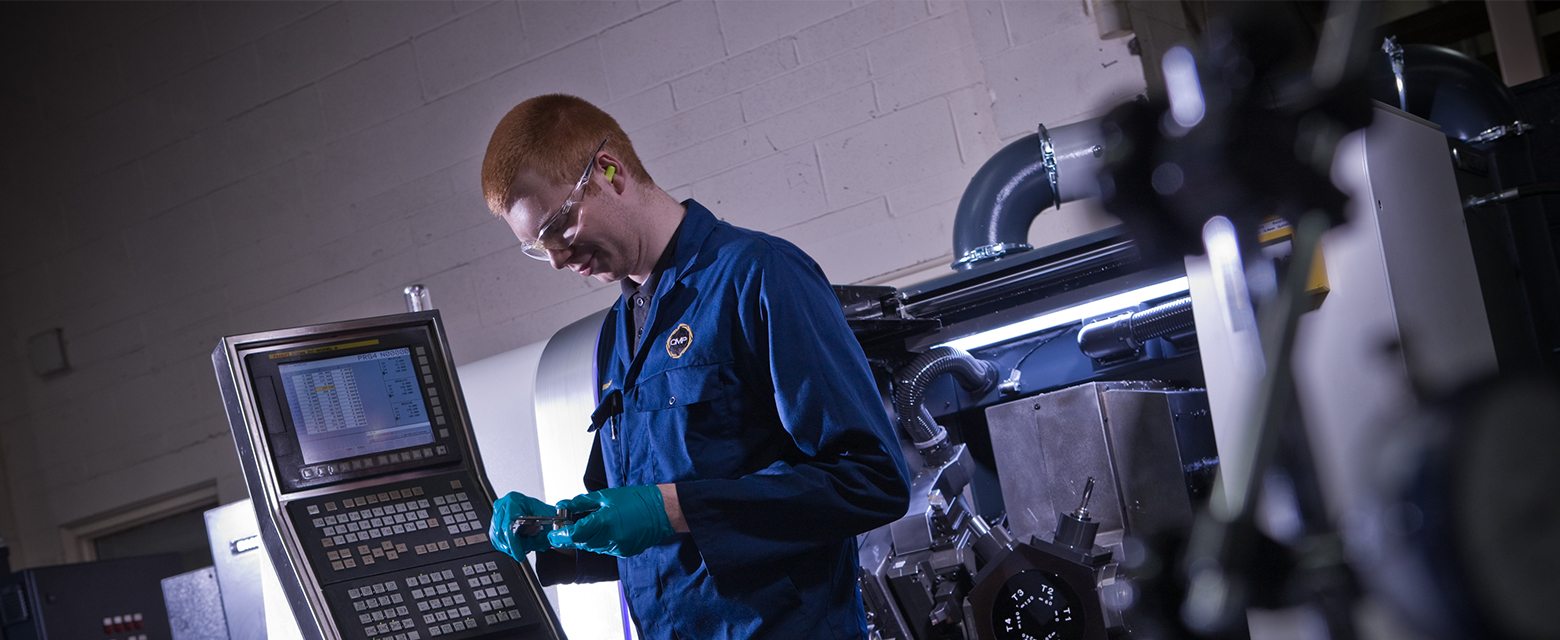 Setting Standards
Continuous improvement and innovation ensure that CMP's cable glands, cable cleats and accessories lead the way in safety and performance. This has seen our products raise the bar in terms of setting standards; influencing where we are able to do so; and creating products that are often designed to outperform national standards.
Compliance to manufacturing standards like ISO 9001 and initiatives such as our Lean Six Sigma training program demonstrate our commitment to quality, whilst our health and safety policy ensures we continue to operate a very safe working environment.
For more information please click on the links below.