Need more help? Contact our team on
+44 191 265 7411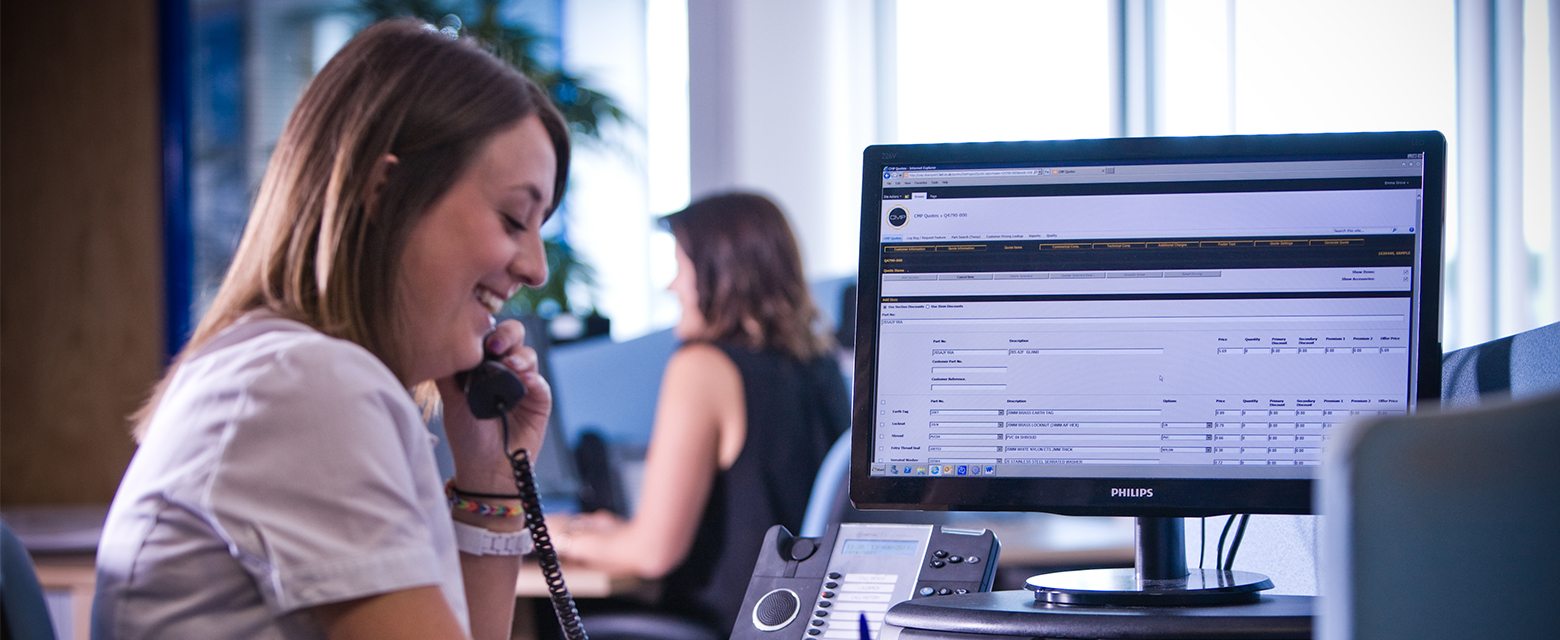 Working for CMP
From engineering through to customer services and marketing, CMP Products offers a diverse range of career opportunities across the world. As part of the wider British Engines Group, the opportunities to work for us can be even broader.
Programmes such as our apprenticeship and our graduate schemes ensure that we continue to identify and recruit new talent, and we continue to recruit and retain more experienced individuals that can make a difference to our business.
CMP Products is committed to providing a safe, stimulating and rewarding working environment for all employees. More information on how we achieve this is available by clicking below and by visiting the British Engines career zone for information and case studies.