Need more help? Contact our team on
+44 191 265 7411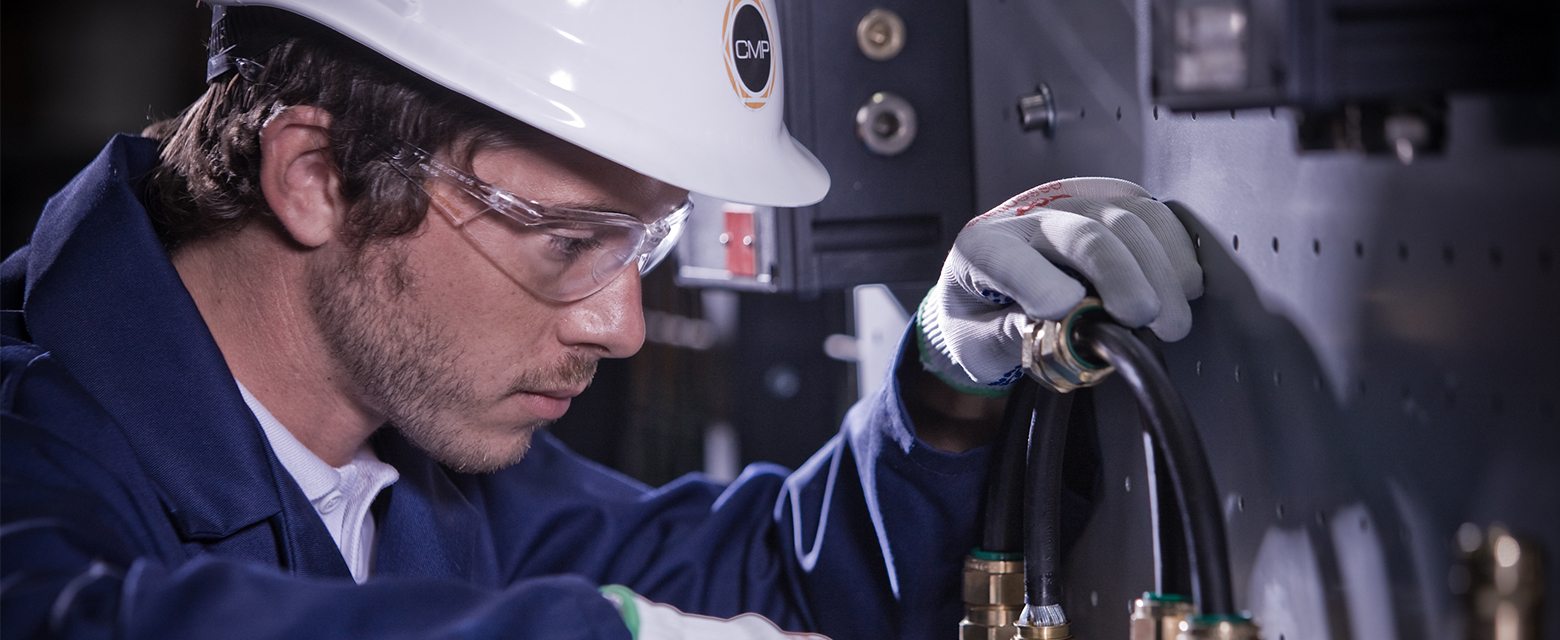 Health and Safety
Everyone at CMP Products is committed to providing a safe working environment for colleagues and visitors alike. This is fundamental to our daily operations across the world and as such we have an excellent track record of health and safety in all of our sites.
The requirements of our integrated quality, health and safety and environmental policy are defined at group level and are implemented across every company in the British Engines Group, which is overseen by each respective operational manager or director. The objectives of the policy are reviewed annually but simply stated read "…no accidents, no harm to people and no damage to the environment."
With our products playing a vital role in the safety of electrical equipment and in a wide variety of environments, product awareness training is offered to familiarise installers with our products. This reduces risk on site and contributes directly to the health and safety of our customers. Our commitment to health and safety is demonstrated by:
Maintaining our Integrated QHS&E Management System in accordance to ISO 45001.
Recording and maintaining evidence records to demonstrate conformity to the requirement of the Health and Safety Management System
Carrying out regular audits and management reviews to ensure we maintain high standards of health and safety
Ensuring the effective planning, organisation, control, monitoring and review of machine and process operations on and off site
To download a copy of our Integrated Management System certificate please click here. To download a copy of our integrated Quality, Health & Safety and Environment policy please click here.