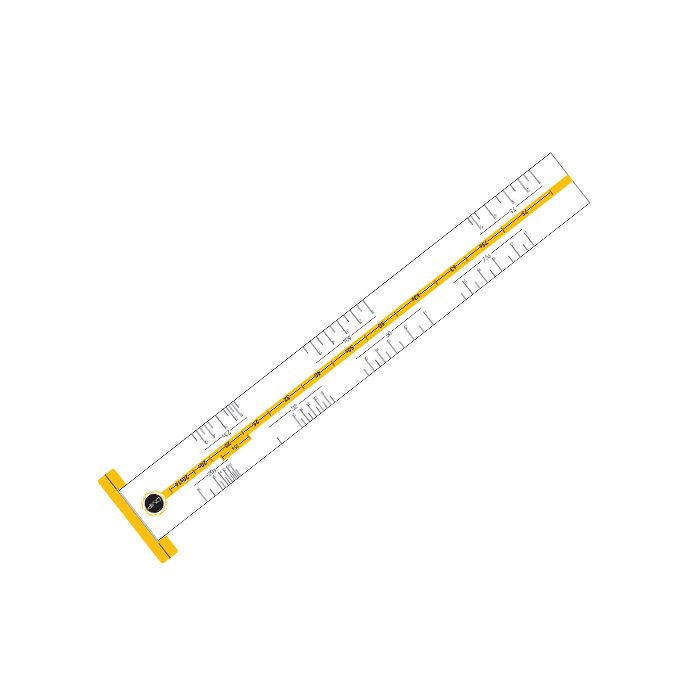 Want to discuss this product with one of the CMP Technical Team? Call one of our team now on
+44 191 265 7411
Outer Seal Tightening Guides
We'd like to keep in touch
We have some exciting things in the pipeline - if you'd like to be the first to know please enter your email address below.
The unique CMP Products Seal Tightening Guides (STG) shown below allows the user to determine the number of turns that should be applied to the sealing ring, in order to ensure the correct installation is achieved. The STG also has the added feature of verifying the recommended cable gland size for the section of cable to be used.
Patents granted: GB 2488305, GB 2542980
Visit our Knowledge Base for technical expertise and advice, gathered over CMP's 60+ years' experience in the art of terminating cable glands.
Sign up now