Need more help? Contact our team on
+44 191 265 7411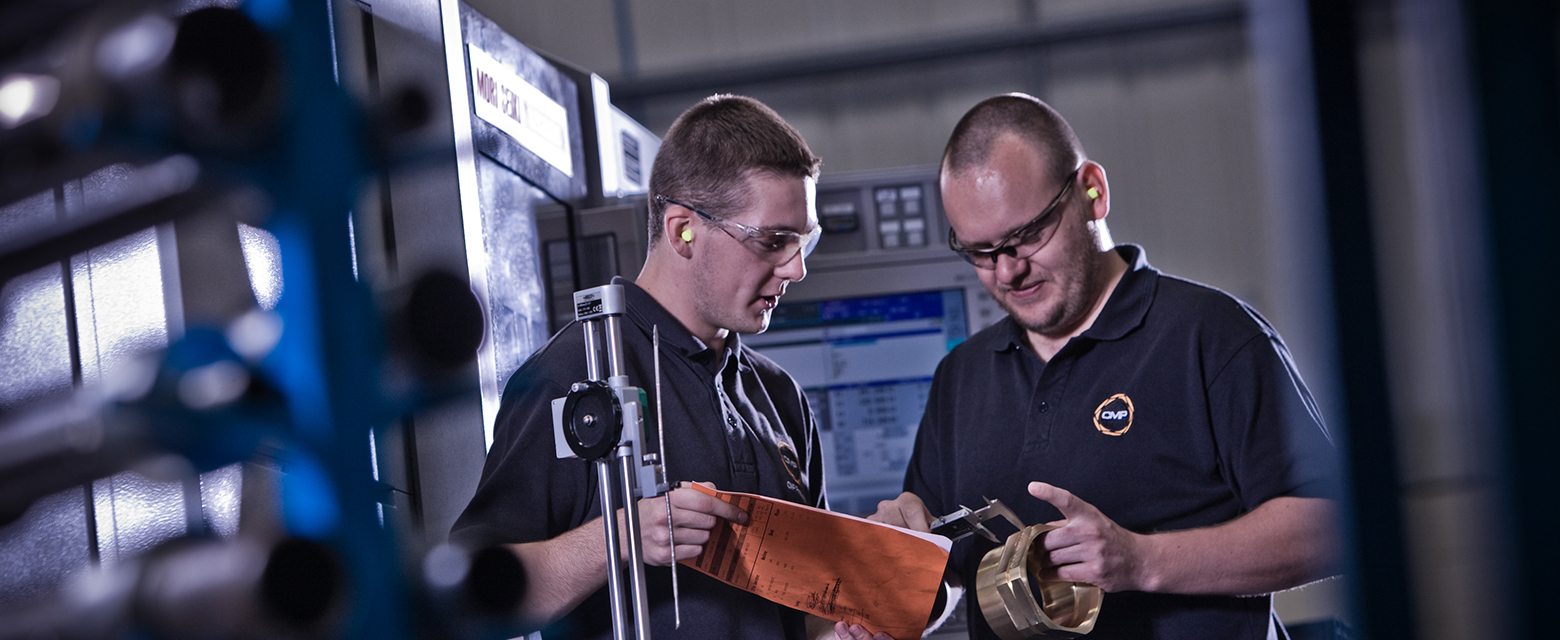 What is a cable gland? An Introduction
Cable glands are defined as 'mechanical cable entry devices' which are used in conjunction with cable and wiring for electrical, instrumentation & control, and automation systems, including lighting, power, data and telecoms.
The main functions of the Cable Gland are to act as a sealing and terminating device to ensure the protection of electrical equipment and enclosures, including the provision of:
Environmental protection – by sealing on the outer cable sheath, excluding dust and moisture from the electrical or instrument enclosure.
Earth continuity – in the case of armoured cables, when the cable gland has a metallic construction. In this case cable glands may be tested to ensure that they can withstand an appropriate peak short circuit fault current.
Holding force – on the cable to ensure adequate levels of mechanical cable 'pull out' resistance.
Additional sealing – on the part of the cable entering the enclosure, when a high degree of ingress protection is required.
Additional environmental sealing – at the cable entry point, maintaining the ingress protection rating of the enclosure with the selection of applicable accessories dedicated to performing this function.
Cable glands can be constructed from metallic or non-metallic materials (or a combination of both) which may also be resistant to corrosion as determined by selection to a standard, or by corrosion resistance tests.
When used in explosive atmospheres in particular, it is crucial that cable glands are approved for the selected type of cable and that they maintain the level of protection of the equipment to which they are attached.
View our full range of cable glands on our website today ->