50% Of Emissions Reduced by 2030
100% Net Zero by 2040
100% Of Emissions Reported by 2024
CMP Products is paving the way to environmental sustainability within the industry.
As part of the ISO 14001:2015 certification, the company is dedicated to driving environmental improvements in all areas of the business. CMP is committed to halving greenhouse gas emissions by 2030, achieve net zero emissions before 2040, and disclose progress towards these commitments on an annual basis.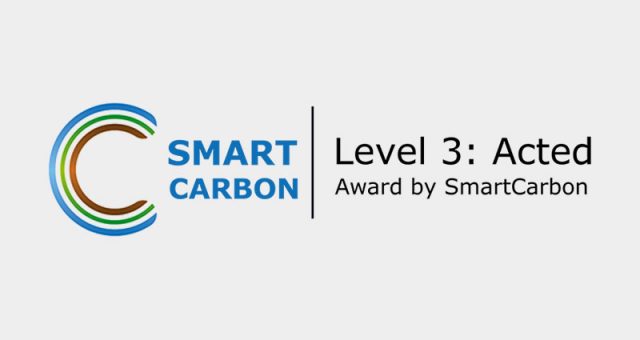 SmartCarbon Level 3: Acted
CMP Products is currently taking action to reduce the carbon impact of the organisation to bring a host of benefits including financial savings, enhanced reputation and moral benefits.
CMP Products has set a carbon reduction target, net zero goal and has developed a carbon reduction strategy. We have evidence of the implementation of reduction initiatives (resulting in more than 10% of scopes 1 and 2 carbon footprint, on an intensity metric basis). For this reason, we are entitled to use the "SmartCarbonTM Level 3: acted" logo.
Scope 1 emissions are direct greenhouse (GHG) emissions that occur from sources that are controlled or owned by an organization (e.g., emissions associated with fuel combustion in boilers, furnaces, vehicles).
Scope 2 emissions are indirect GHG emissions associated with the purchase of electricity, steam, heat, or cooling. Although scope 2 emissions physically occur at the facility where they are generated, they are accounted for in an organization's GHG inventory because they are a result of the organization's energy use.
Scope 3 emissions are the result of activities from assets not owned or controlled by the reporting organization, but that the organization indirectly impacts in its value chain. Scope 3 emissions include all sources not within an organization's scope 1 and 2 boundary. The scope 3 emissions for one organization are the scope 1 and 2 emissions of another organization. Scope 3 emissions, also referred to as value chain emissions, often represent the majority of an organization's total GHG emissions.
GHG Carbon Footprint report - FY19/20
GHG Carbon Footprint report - FY20/21
GHG Carbon Footprint report - FY21/22
WHAT WE'VE DONE
OUR AMBITIONS
OUR COMMITMENTS
What have we done so far
Our GHG Carbon Emissions baseline is FY 2019/20.
The GHG Carbon Emissions Calculation Procedure has been developed and implemented at CMP Products.
Achieved ISO 50001:2018 Certification.
Carbon Emissions Champions have been trained.
Senior Management at CMP have received Climate Reality Overview training.
GHG Carbon Emissions for scopes 1, 2 and 3 have been defined and are being monitored/calculated.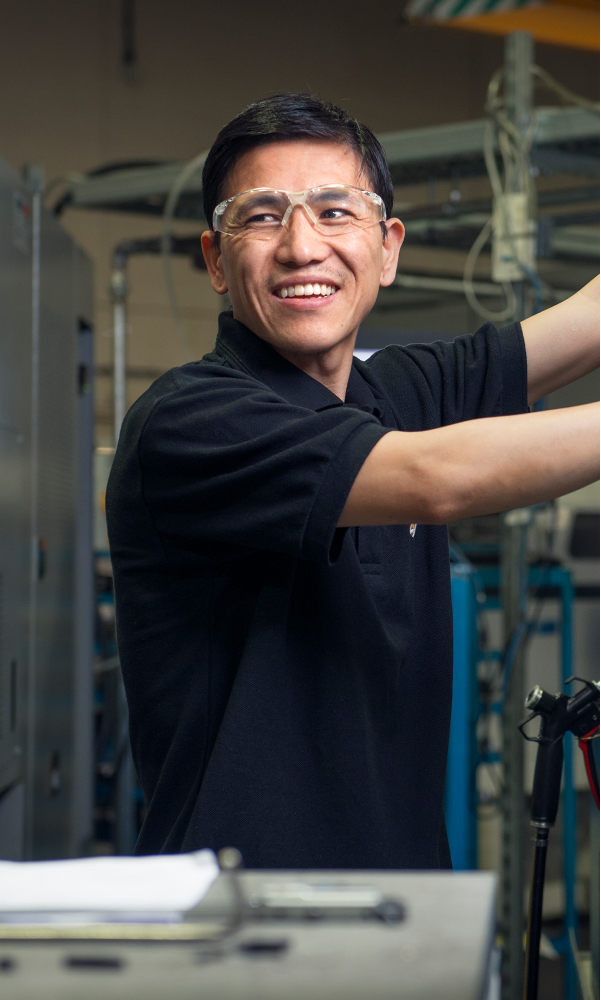 Our ambitions
Increase the use of renewable energy in all our sites worldwide.
Drive Net Zero Carbon Emissions within our supply chain.
Support local environmental initiatives.
Increase employees environmental engagement.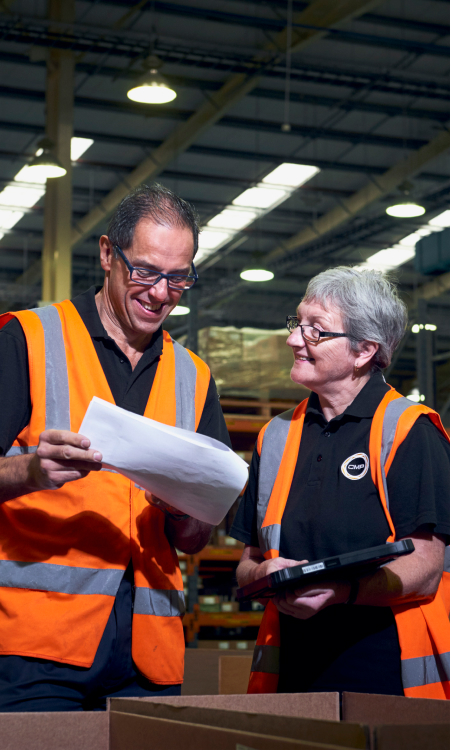 Our commitments for success
SOCIAL
Socially committed company
Excellence in employee engagement
Diverse and inclusive leaders
GOVERNANCE
Sustainable investment of choice
Leading responsible business practice
Committed to a responsible supply chain
ENVIRONMENTAL
Net Zero company by 2040
Supply Chain Net Zero emissions by 2050
Circular Economy advocate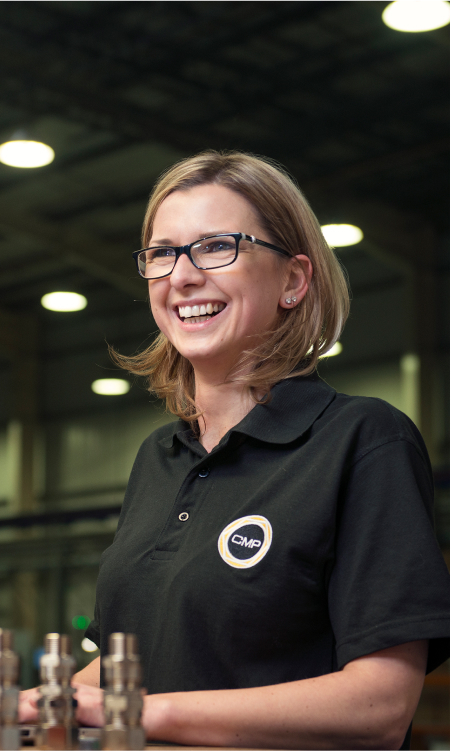 We're proud partners with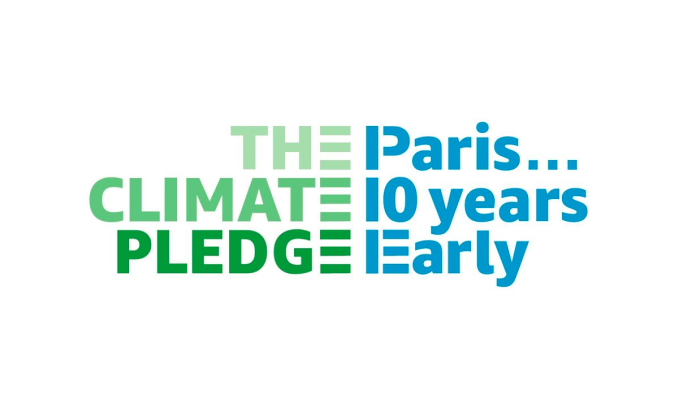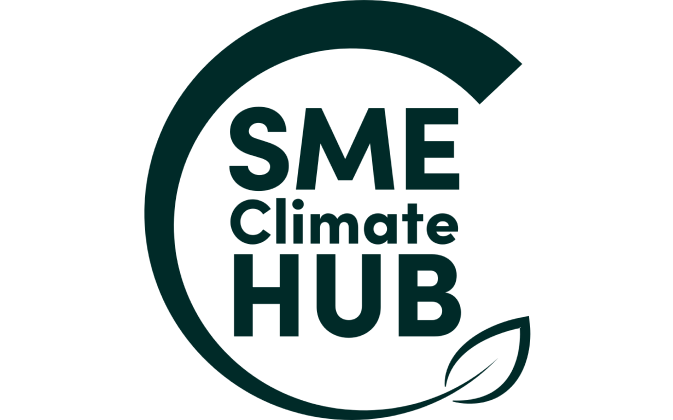 Since May 2021, CMP has committed to the UN Race to Zero Campaign by joining BEAMA. CMP Products always goes the extra mile, and has also become signatory of The Climate Pledge and SME Climate Hub. By taking a stand and pioneering a global initiative that will take the lead in mainstreaming climate action, the company is building business resilience across the board.
You might be interested in