Need more help? Contact our team on
+44 191 265 7411
Cable Gland Accessories
CMP provides a wide range of accessories from locknuts to sealing washers, to ensure the safety and reliability of your electrical system, when it comes to installing our glands. It should be noted that only CMP Products installation accessories are guaranteed to work with CMP Products glands.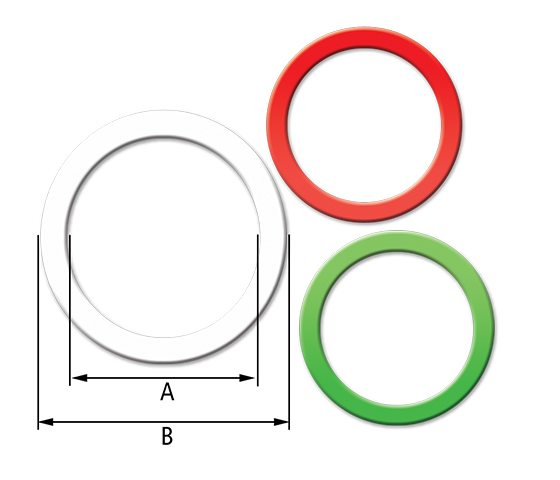 Entry Thread Seals
Installed at the cable entry interface, between the equipment enclosure and the cable gland and recommended by CMP for use in most typical outdoor situations.
Submit Enquiry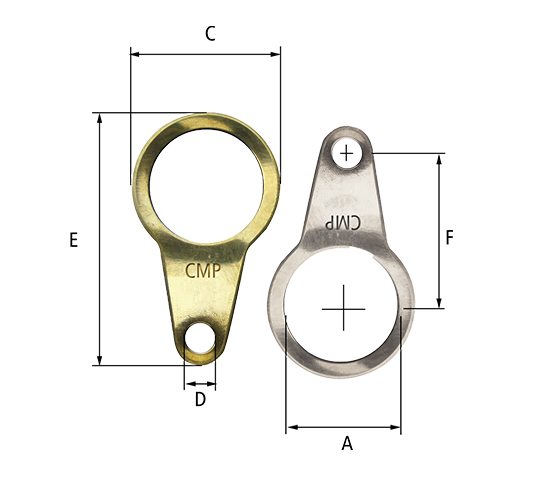 Earth Tag
The addition of an earth tag will depend upon the earth continuity provision of the enclosures installed, and the design philosophy for the earthing system.
Submit Enquiry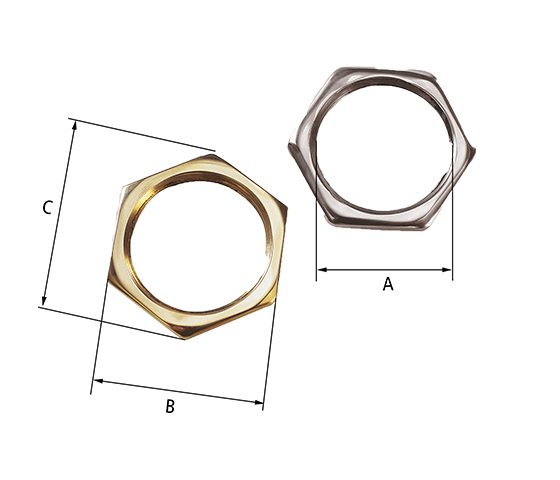 Locknut
Recommended for securing Cable Glands and Accessories to a gland plate or into equipment and available in a variety of materials and thread forms. CMP offers metric locknuts in a choice of standard duty and heavy duty options for sizes up to and including M32.
Submit Enquiry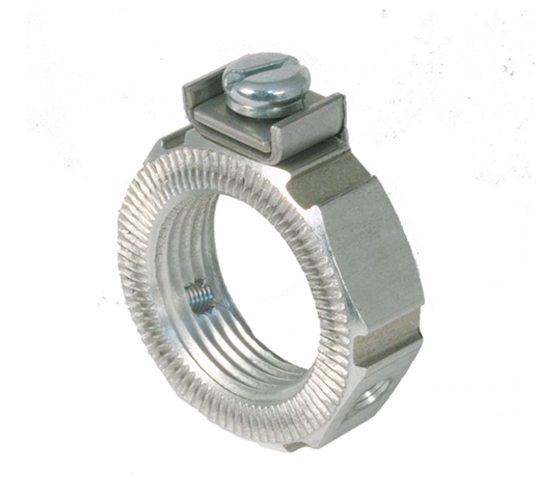 Grounding Locknut
CMP Products' Grounding locknuts for use with cable glands, conduit fittings, tubing (EMT) fittings and conduit as a means of reliably and safely bonding the locknut (and gland) to the enclosure or equipment.
Submit Enquiry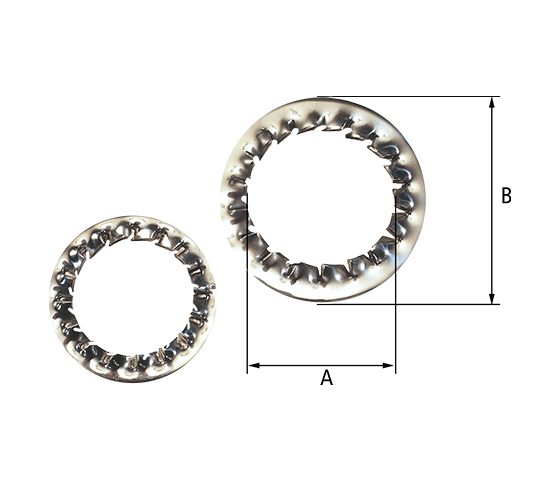 Serrated Washer
'Shake-proof' Serrated Washers are fitted internally to the equipment before a locknut and act as an anti-vibration device to prevent the Cable Gland or other cable entry devices from inadvertently loosening in service. The standard material is stainless steel. Serrated washers are also used by some clients as a reliable means of achieving earth continuity through cable glands and metallic enclosures or gland plates, without the risk of premature loosening of earth connections.
Submit Enquiry