Need more help? Contact our team on
+44 191 265 7411
Cable Gland Tools for Installation
When carrying out an installation, there are a number of recommended cable gland tools best suited to ensure the safe installation of our products, avoiding damage to material and equipment.
One of the cable gland tools which we manufacture in-house is our dedicated cable gland spanners, suitable for a range of sizes. These can be sourced direct from CMP, or alternatively through one of our global distributors.
Adjustable spanners and wrenches are not recommended as there is a possibility of slippage that can lead to accidental injury or damage to the product or the surface finish.
We have also developed our own armour forming cable gland tool, which is suitable for armour wires of between 2.0-4.0mm. The tool makes preparing the armour wire for installation a far easier and much quicker process.
A typical range of cable gland tools for installation are shown below, please contact CMP if you have any questions regarding any of these: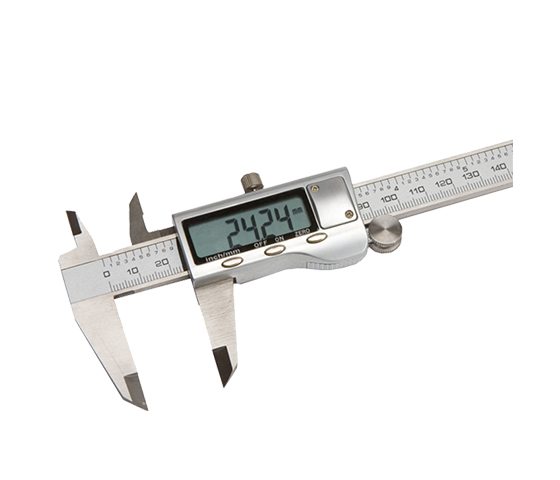 Digital Measuring Device
Enables cable size to be checked and recorded so that the Cable Gland size can be verified for each cable termination.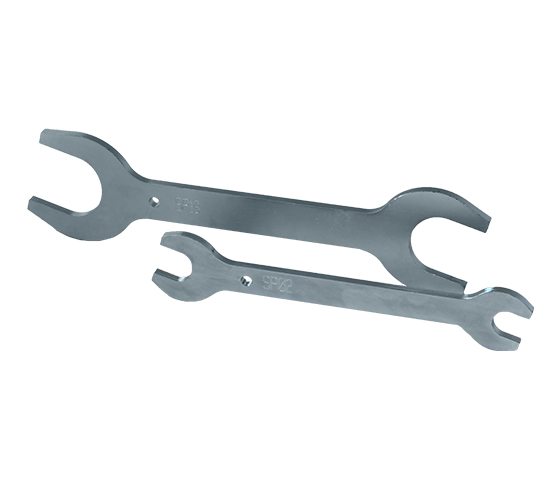 Dedicated Spanners
Available from CMP Products and recommended for correctly installing the product.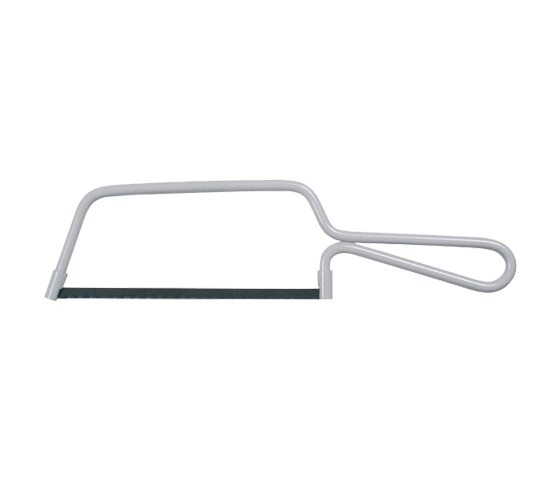 Hacksaw
Or other similar tool, with the appropriate tooth profile, should be used to cut armour wires.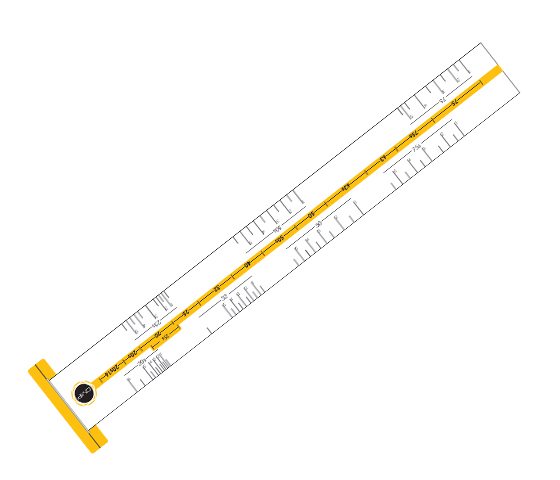 Outer Seal Tightening Guide
This provides a guide as to the correct cable gland size and tightening required for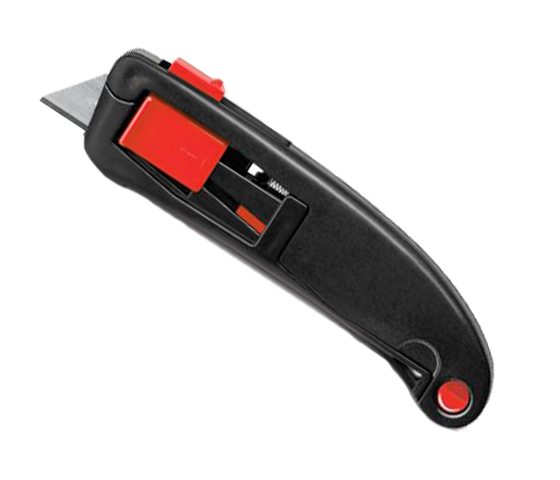 Safety Knife
Note, when cutting armour wires, care should be taken to avoid cutting into the inner cable bedding or insulation beneath the armour wires.