Need more help? Contact our team on
+44 191 265 7411
Multiphysics cable cleat simulation – Courtesy of Continuum Blue
To ensure our customers are able to benefit from the advantages that are possible with the use of advanced simulation technologies, we work closely with Comsol-certified company, Continuum Blue.
Continuum Blue's strength lies in its ability to help customers develop, assess, quantify and optimise new innovative technologies and existing products where coupled physical phenomena play a strong part in the development process.
Virtual prototyping and real world simulation helps to:
understand and quantify a design's performance more accurately
compare a design with a competitors products before the process of prototyping, production and testing
reduce development cycles and costs
eliminate redundant designs at an early stage
ultimately produce a better product.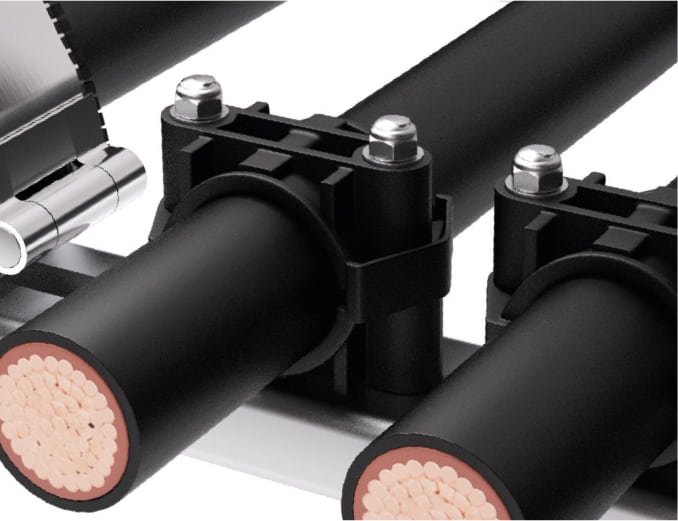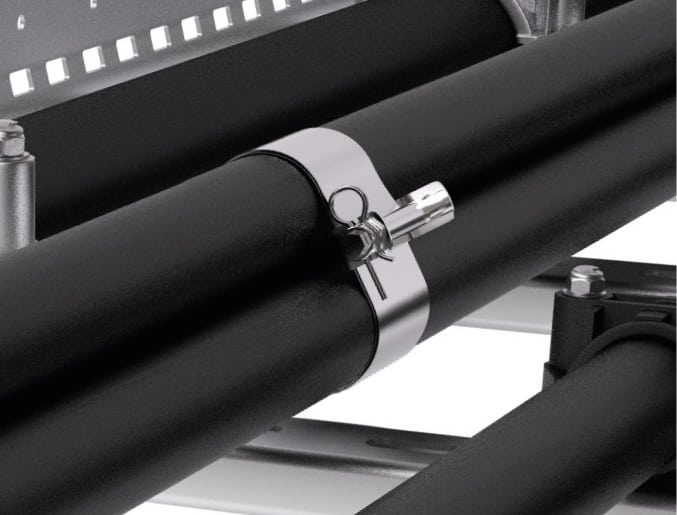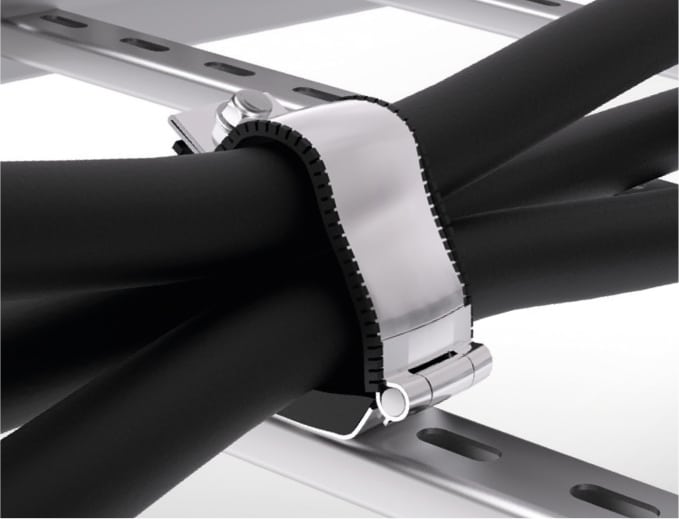 We are able to call on the Continuum Blue's experience in a range of advanced simulation services that includes finite element analysis (FEA), computational fluid dynamics (CFD) and multi-body dynamics. From complex multiphase fluid flow, conjugate heat transfer and electrical and electromagnetic problems to highly nonlinear structural simulations, Continuum Blue's expertise has been used to endorse the extensive CMP cable cleat development programme.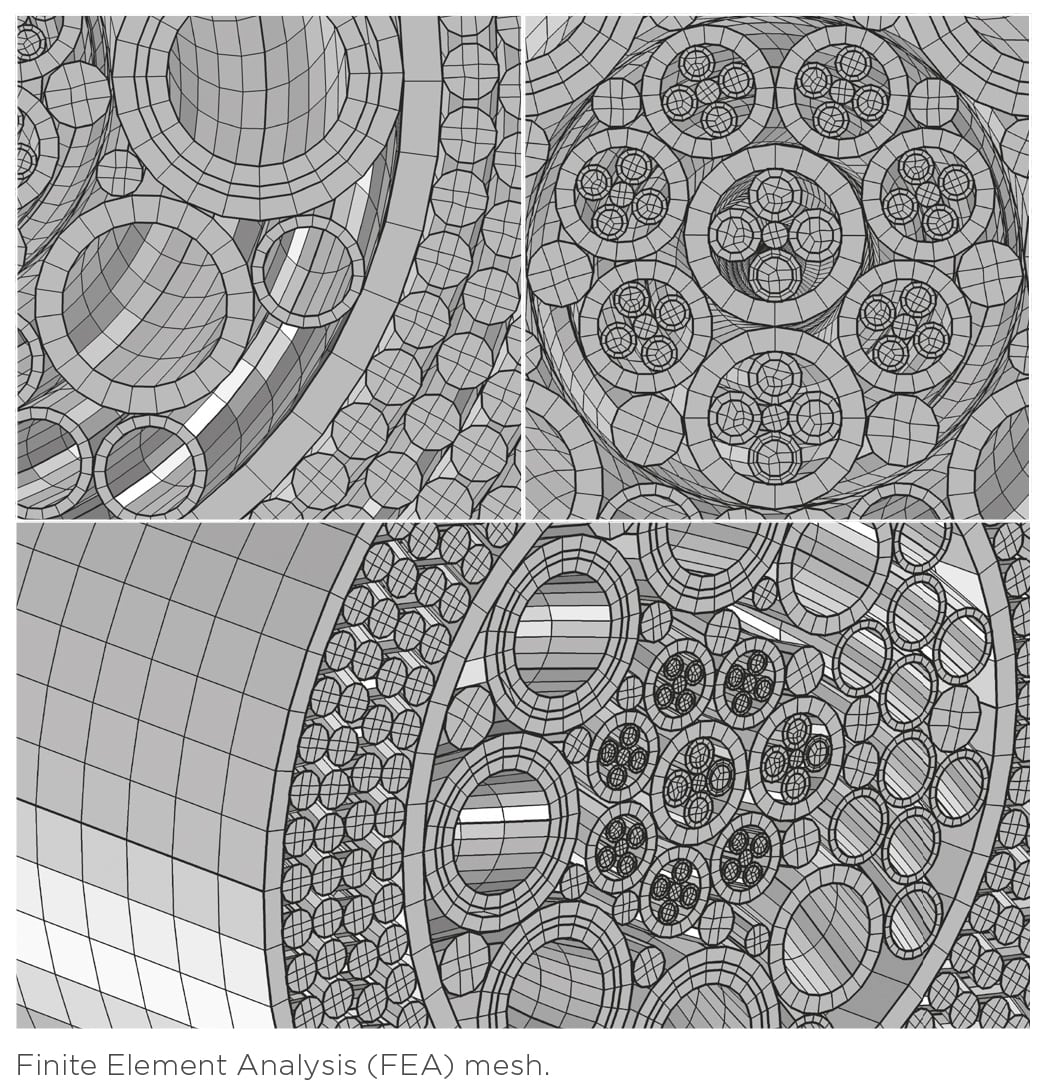 CMP TREFOIL CABLE CLEAT MODEL
CMP selected Continuum Blue to develop the trefoil cable cleat short circuit simulation models for its range of products because of its exceptional modelling capabilities and ability to accurately predict electromagnetic and mechanical effects during short circuiting of power cables.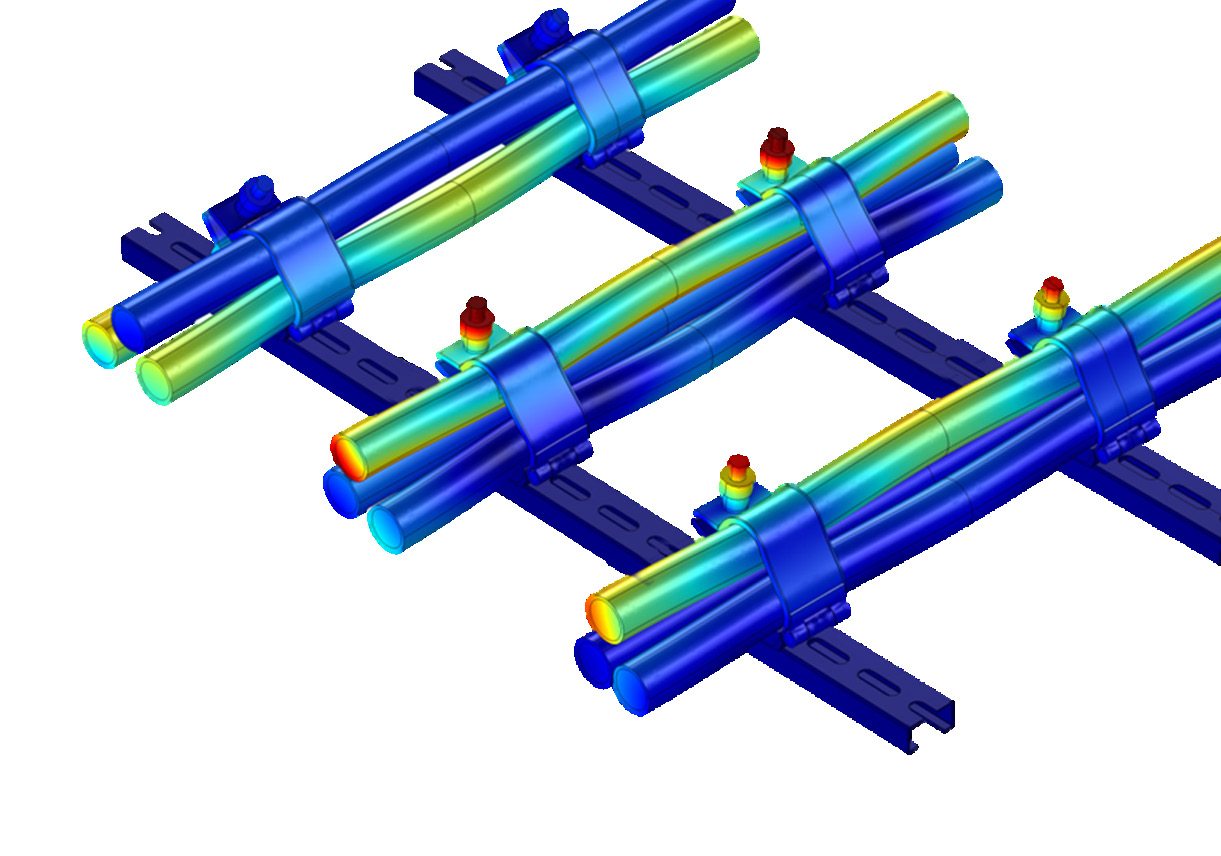 This technology enables a better understanding of the forces acting on various trefoil cable cleat designs, the stresses and deformations observed and the subtle changes in cable cleat design or materials which result in dramatic changes in performance.
Under its founder, Dr Mark Yeoman, who has worked in the oil & gas, aerospace, automotive, chemical and biomedical industries, Continuum Blue offers over 15 years' experience in multiphysics modelling.
The company's full range of services includes:
Multiphysics simulations (Advanced FEA & CFD)
Materials selection, assessment & optimisation
Advanced materials testing & failure analysis
Contract research