Press Enquiry? Contact the CMP
Marketing Team on
+44 191 265 7411
Sign up to get the latest news delivered to your inbox
Friday, 15 January 2021
Investment in New European Warehouse for CMP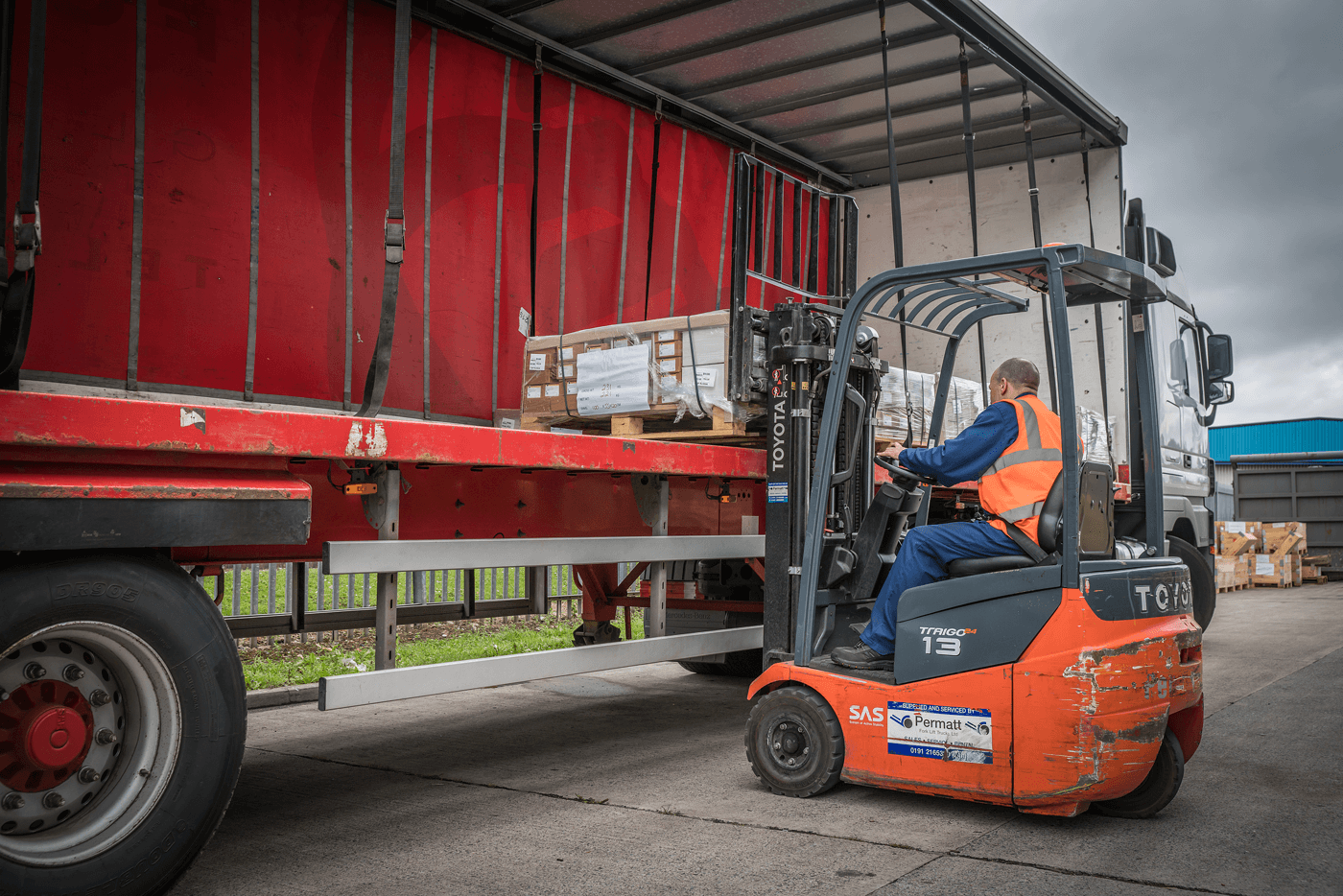 Leading cable gland and cable cleat manufacturer, CMP Products has further strengthened its European distribution network, with the opening of a warehouse facility located in Aachen, Germany.
The 1000m2 site, strategically positioned close to the borders of Belgium, Holland and Luxembourg, will act as a central hub for product distribution throughout Europe, improving accessibility and lead times like never before.
All existing product ranges will be stocked within the facility, including CMP's new plastic cable gland range TruSeal, cable cleats and accessories.
Kathleen Kearns, Head of European Sales, said:
"The investment in our warehouse in Germany cements our support for customers across the continent, and will mean product can be distributed at pace."
"With Brexit transitions now in place, the facility will play an important role in ensuring there is no impact on stock reaching our customers from our manufacturing headquarters in the UK."
Despite the challenges of the pandemic, CMP has temporarily relocated experienced members of our U.K. team to oversee a smooth transition.
The Aachen warehouse is already receiving regular shipments of products through CMP's own transport container, which has commenced weekly stock journeys to the Continent.
Kathleen added:
"Europe is a key strategic market for CMP and the move to open in Aachen provides customers with the confidence that despite the challenges of Brexit and the Pandemic, we are very much open for business and looking to grow our market share."