Press Enquiry? Contact the CMP
Marketing Team on
+44 191 265 7411
Sign up to get the latest news delivered to your inbox
Friday, 1 February 2019
Customer Statement on Brexit
As the UK prepares to leave the European Union, following the UK referendum in June 2016, we are working with suppliers and customers to ensure a seamless service.
CMP exports goods every day across some of the most complex customs borders around the world including Russia, Kazakhstan, USA, China, and Azerbaijan to name a small number of our destinations. We are therefore confident in our ability to meet the demands of this uncertain but surmountable challenge.
Given the continued uncertainty regarding exactly how the UK will leave the EU in March 2019, CMP has taken action to ensure our customers continue to receive high quality products without compromise, irrespective of the outcome.
NEW EUROPEAN WAREHOUSE FACILITY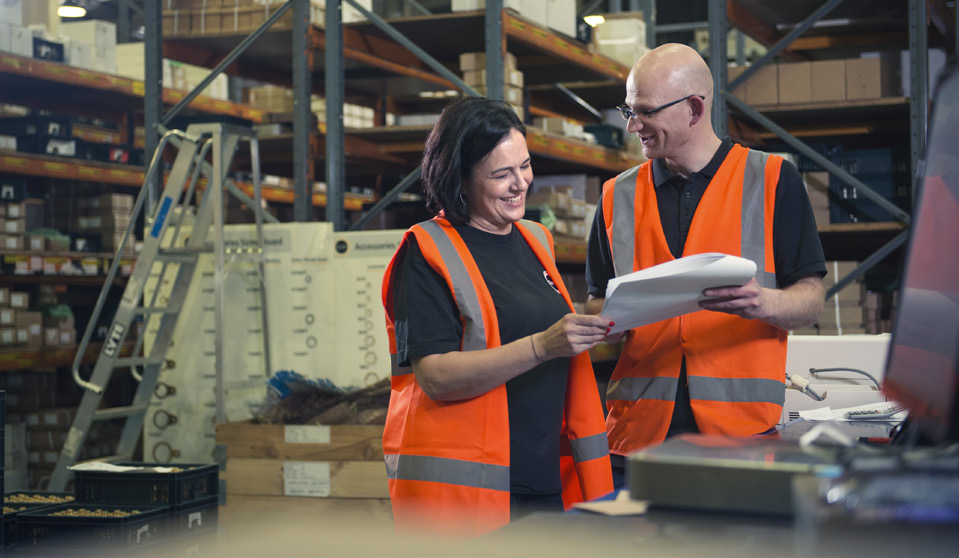 As part of the British Engines Group of companies for over 60 years, we benefit from access to an enviable support network that has allowed us to acquire warehouse facilities in Germany, which are operated by one of our sister companies. This brings forward our existing plans to have a strategic stock location in mainland Europe.
We are already producing stock for this facility, providing even better lead times on a wide range of standard products and allowing us to easily send freight via the European transport infrastructure.
INCREASED STOCK OF RAW MATERIALS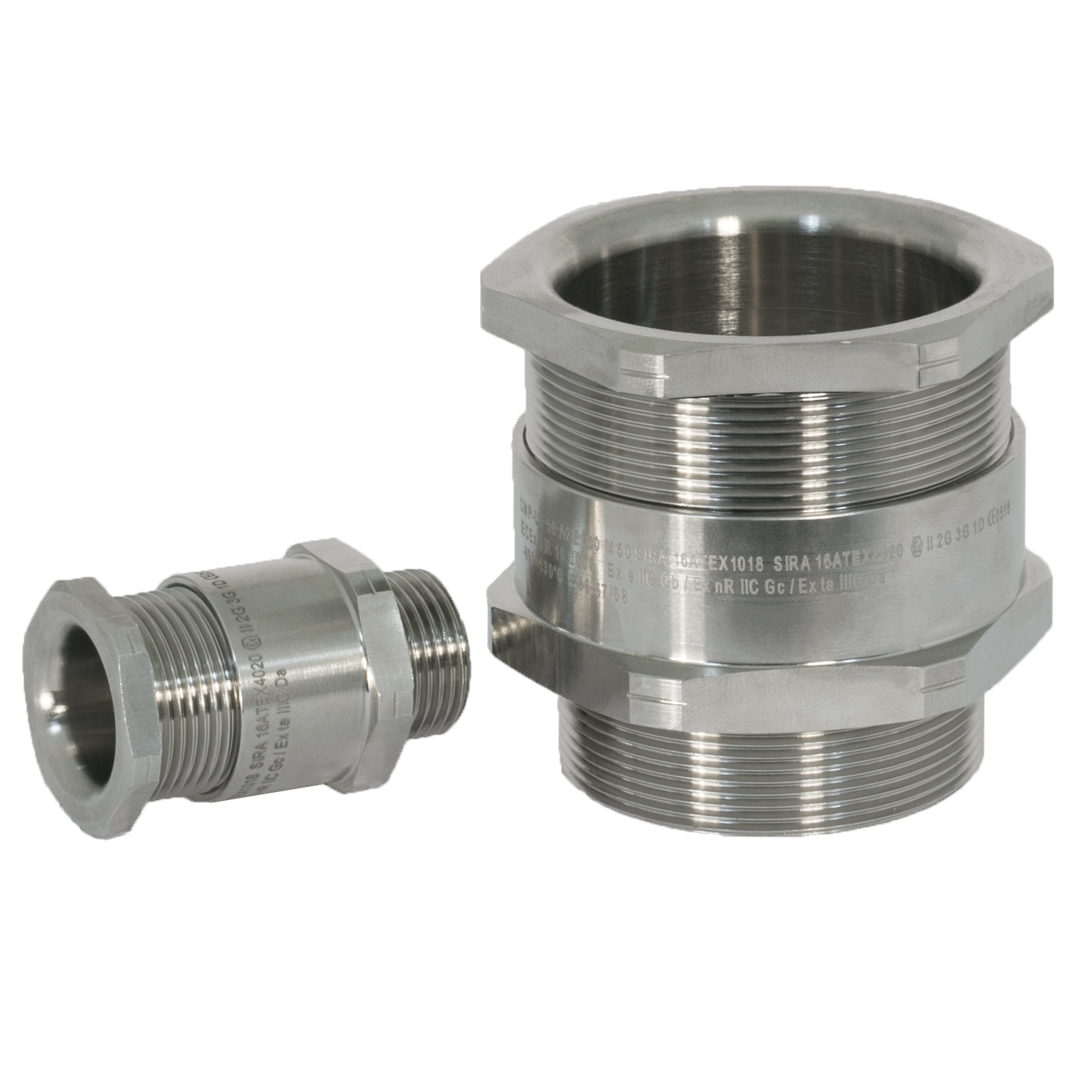 Our purchasing teams have made provision for the challenges that the UK could face with the import of EU-sourced raw materials by increasing our intake and holding stock of raw materials.
We are a major customer to a 'world class' brass producer in mainland Europe and together we have planned to double our stock holding.
Brass is our predominant material and we have also increased our storage areas at our manufacturing base in the UK and have the convenience of available storage space in our new third unit in Cramlington which is due to be operational in February.
CERTIFICATION OF PRODUCTS AND UPDATE TO LATEST STANDARDS
Early in 2018 the EU issued a statement which stated that if the UK leaves the EU without a deal then ATEX certificates issued by a UK ATEX Notified Body will no longer be valid in Europe and the only way to mitigate against this outcome is to transfer existing ATEX certificates to a Notified Body based in an EU-based country.
Since that time CMP has been transferring all ATEX certificates to CML BV, the European office of CML UK (Certification Management Limited), with a statement from CML on the new certificates guaranteeing the continued validity of the previous certificates.
This change has also presented an opportunity to update all of our certification to the latest edition of the relevant standards, in particular Explosive Atmospheres – General Requirements standard (BSEN60079-0:2018).
In addition to the ATEX certificates, CMP has also transferred and updated all of our IECEx certificates to CML in order to keep our ATEX and IECEx certification aligned and up to date with the latest state of the art.
Key points to this new arrangement are:
Products do not change physically and remain current
Product-marking will be updated from March 2019
Existing products marked with the current Sira certificate number are still valid and safe to use
References to current Sira certificates do not immediately need to be updated
It is important to note that the change in certificate number may be relevant where a current Sira certificate number is listed in the certification of a product or customer ordering system. Given that the statement from CML assures the continued validity of the previous Sira certificates, there is no immediate urgency to update systems from a product safety and continuity perspective; however customers are advised to ensure that references are updated to the latest certificate numbers to avoid any confusion regarding validity and traceability in future.
FURTHER HELP AND SUPPORT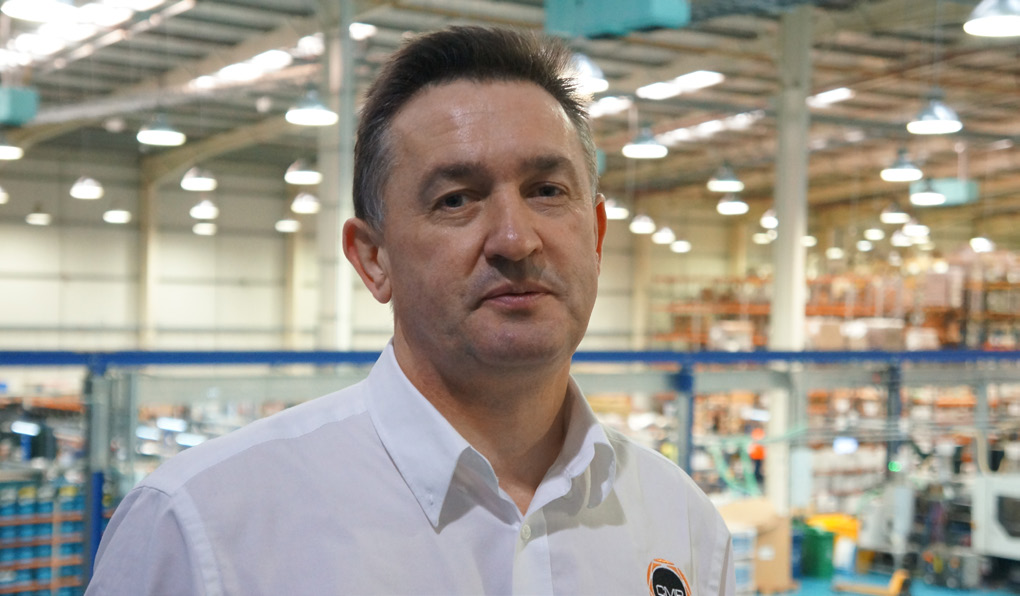 The above information outlines the key issues raised by the UK's decision to leave the European Union and how, together with the support of our customers, suppliers and the wider British Engines Group, CMP will deliver a seamless transition.
If you require any further information, or have any questions please contact our customer services team:
Phone: +44 (0) 191 265 7411
Email: customerservices@cmp-products.com.
In the meantime we would like to thank you for your continued business and look forward to your support as we transition through Brexit
and beyond.

Vincent Patterson
CEO, CMP Products