Press Enquiry? Contact the CMP
Marketing Team on
+44 191 265 7411
Sign up to get the latest news delivered to your inbox
Friday, 4 November 2022
CMP Selected for Pilot Programme with Nuclear AMRC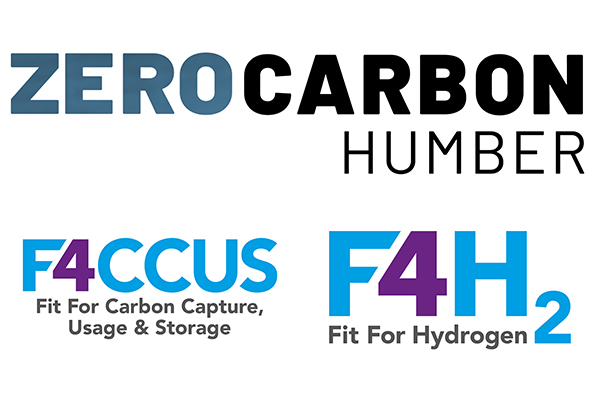 CMP Products has been selected from a panel of 90 companies to join the Fit For Hydrogen (F4H2) and Fit For Carbon Capture, Usage and Storage (F4CCUS) pilot programme.
The programme, operated by the Nuclear AMRC for the Zero Carbon Humber Partnership, aims to test and develop the capabilities of registered companies in supplying into hydrogen production and carbon capture markets.
CMP has previously achieved status covering Fit for Offshore Renewables (F4OR), alongside the proven Fit for Nuclear (F4N) service which this new programme is based around.
Director of QHSE, Francisco Dominguez said:
"We are excited to have been selected for the F4H2 and F4CCUS programme, as these sectors play a key role in the future of sustainable and low carbon fuel sources throughout the UK"
"Following the success and positive results from our engagement in the Nuclear AMRC's other Fit for models, we are confident that this new programme will equip us with the knowledge and tools to support projects within these sectors."
To learn more about the new programmes, please visit the Nuclear AMRC website: 30 companies enter hydrogen & carbon capture programme – Nuclear AMRC (namrc.co.uk)
Alternatively, to learn more about CMP's commitment to net-zero, including what we have done so far and plans for the future, please visit our net-zero hub.