Press Enquiry? Contact the CMP
Marketing Team on
+44 191 265 7411
Sign up to get the latest news delivered to your inbox
Thursday, 3 March 2022
Fit for Offshore Renewables Granted Status Achieved by CMP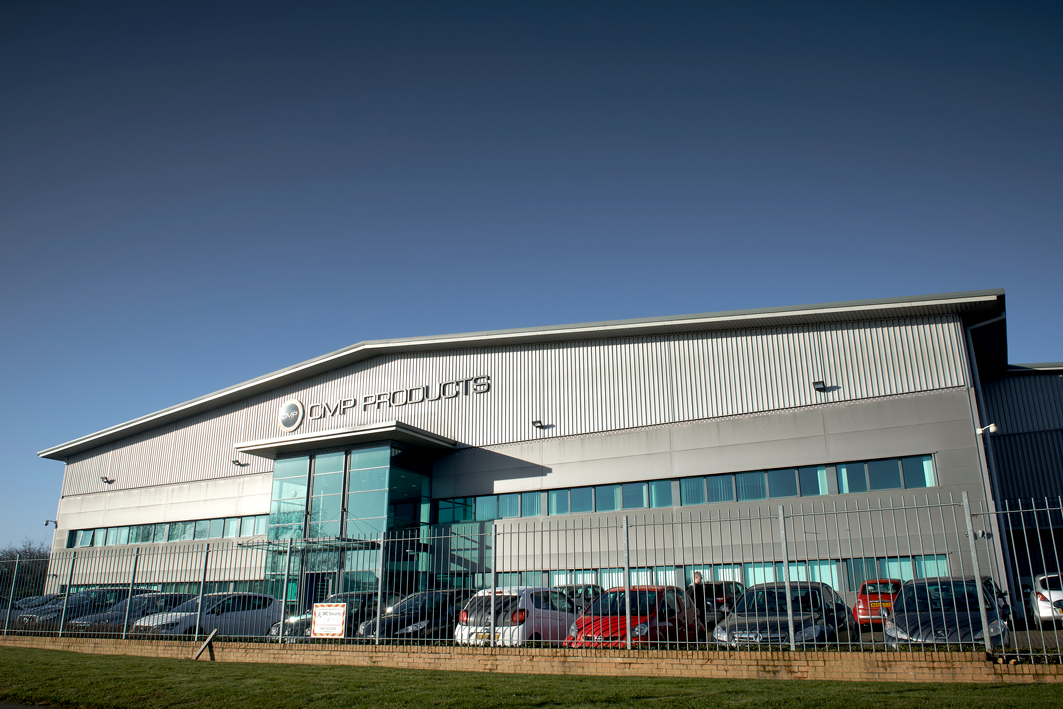 Leading manufacturer of cable glands, cleats and accessories, CMP Products, has been granted 'Fit for Offshore Renewables' (F4OR) status through ORE Catapult and Nuclear AMRC's program.
The F4OR program, developed in conjunction with the offshore renewables energy industry, is aimed at gearing up supply chain businesses with the skills required to supply into the sector.
To kick-start the program, CMP was audited against a criteria covering areas such as sector knowledge, QHSE, excellence, readiness for the market and product offering.
An action plan was devised following this to engage all areas of the business in activities relating to the offshore renewables energy sector.
Following successful completion of the action plan, and engagement in various webinar modules, CMP was re-audited and presented for F4OR granted status on the 18th February 2022.
CMP's Director of Quality, Health & Safety and Environment, Francisco Dominguez said:
"Our F4OR status signifies our commitment to supplying greener sources of energy and demonstrates that we have the skills and capabilities required to supply to the offshore renewables energy sector.
"Not only this, but we are the first company within the North East to achieve F4OR granted status and we are extremely proud to be flying the flag for the program within the region."
Shortly, CMP Products will appear in the list of F4OR granted companies on the F4OR website: https://ore.catapult.org.uk/what-we-do/supply-chain-growth/fit-4-offshore-renewables/granted-companies/.
The certificate can be downloaded here.