Onshore Wind
CMP offers cable management solutions for onshore wind turbines, alongside associated connections including transformers, substations and grid connection points.
Below is a list of onshore wind applications where CMP offers cable management solutions.
Offshore Wind: Cable Management Solutions
The performance of your wind turbine relies on the consistent quality and reliability of its minor components as well as its major equipment.
Your wind projects rely on quality cable management solutions to support and secure connections, helping to maintain the flow of the power generation load, and to mitigate the risk of avoidable downtime, whilst protecting both your equipment and cables in all areas.
Our products are tried and tested in heavy duty power generation, transmission and distribution with rugged construction complying with latest industry standards and our extensive product range ensures that we have the right solutions for all types of cable.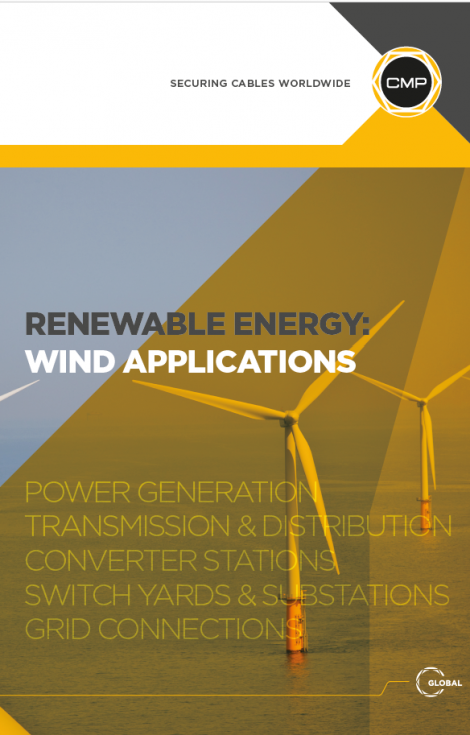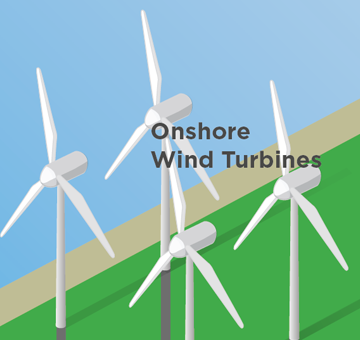 Onshore Wind Turbines: Rotor Housing/Nacelle & Tower
We understand the importance of selecting the correct cable management products used within the rotor housing/nacelle & tower, in order to protect equipment from the impact of external factors. Selecting the right products can ensure maximum uptime and in turn ensure profitability of projects.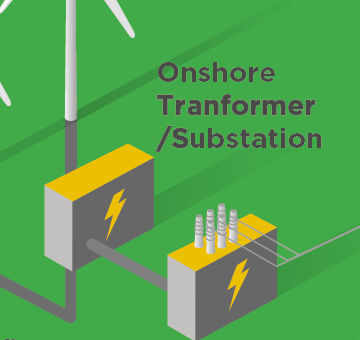 Onshore Transformer/Substation
Managing the transfer of power from your wind farm, it is important to ensure the products selected protect cables and ensure an efficient transfer of energy.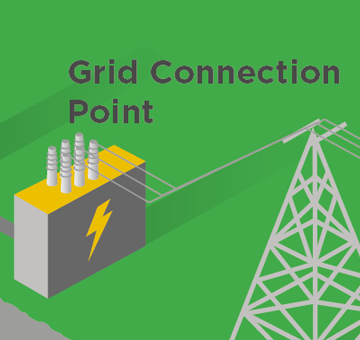 Grid Connection Point
When power generated within your offshore wind project reaches the grid substation, it is crucial to ensure a strong connection through equipment and cables is maintained and this can be achieved using the correct cable management solutions.