Mining and Minerals
CMP offers a unique range of solutions for a range of mining applications, suitable for hazardous mining environments.
Find out more
Adaptability
Responsive Design
Safe Solutions
Products developed to suit a variety of mining applications.
CMP have a unique range of cable glands and cleats designed to suite the harsh environments of underground (Group I) locations, surface mining (Group II) and general industrial scenarios.
Investment and research to suit the demands of the underground mining industry.
Investment in research and development has enabled CMP to develop products specifically focussed on the underground mining industry.
Certified to the highest standards to protect your projects.
Our unique range of products have the ability to withstand harsh and hazardous mining environments and undergo rigorous testing in accordance with the latest standards to ensure optimal safety for your projects.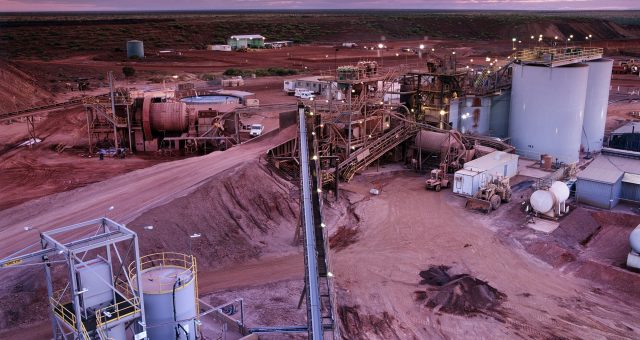 Processing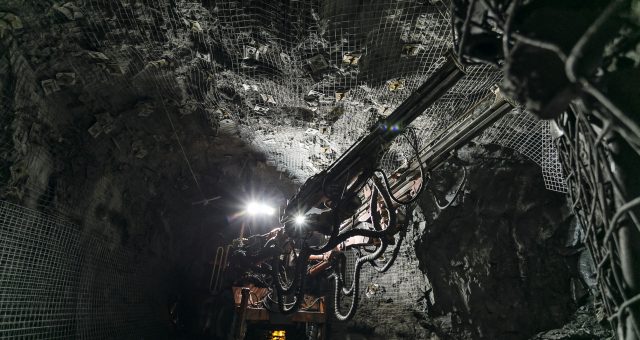 Underground Extraction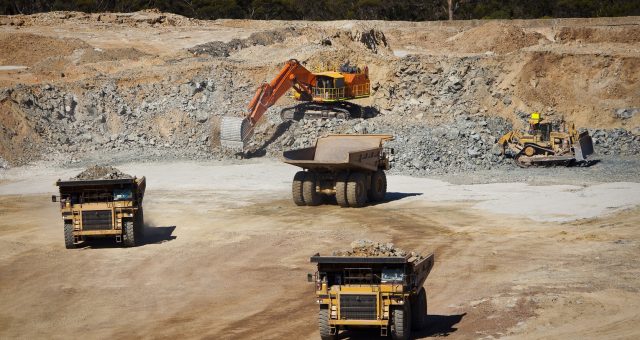 Surface Extraction