Food & Beverage
Specialising in the design and manufacture of cable glands and cable cleats, CMP products has a range of products to meet challenges within the food and beverage industry.
Find out more
Maintain Productivity
Meet Safety Demands
Helping you increase your productivity through effective solutions
The industry is constantly changing, with an increase in competition there is enormous pressure to maximize production. We offer a range of highly reliable solutions, ensuring productivity is not compromised.
Meeting the safety demands of the industry
Working with consistently increasing hygiene levels, we can help you select solutions that will keep your personnel and customers safe from any risk. Our robust solutions are available in a range of materials that are resistant to corrosion caused by detergents and safely protect from any potential contaminants.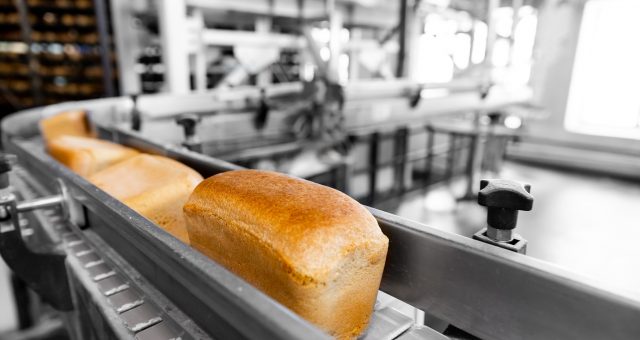 Food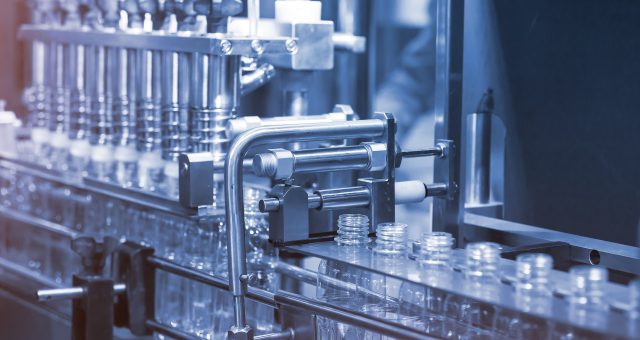 Beverage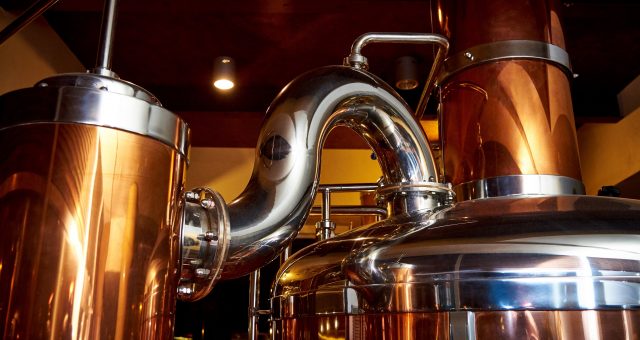 Brewing/Distilling