Nuclear Energy
The reliability of equipment and components installed in power generation plants is essential to the successful operation of the process.
The below indicates areas where CMP can supply cable management solutions within a nuclear application.
Nuclear Applications: Cable Management Solutions
In nuclear power plants it is critical that all elements/components are fully complaint with relevant standards for the nuclear industry including considerations for longevity, dust and moisture ingress and condensation, mechanical impact, thermal extremes, steam and pressure, vibration and shock.
Product and material selection for cable management solutions needs to take these factors into account, meet all of the project specifications alongside any local industry standards e.g. IEC 61914, IEC 62262, IEC 62444, IEC 62275.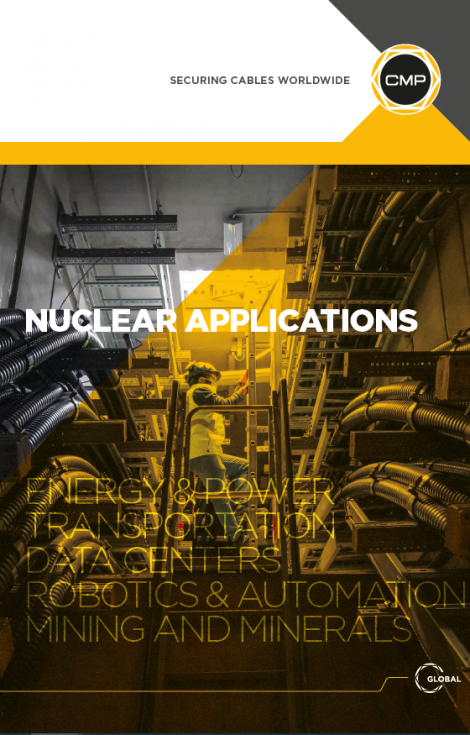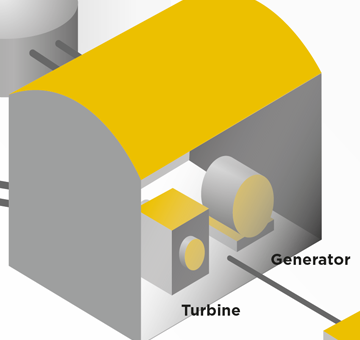 Turbines, Generators & Auxillaries
Housed next to the reactor sits various turbines, generators and auxillaries which process steam energy in order to generate electricity.
These are key components in any nuclear power plant and the cables and equipment associated must be terminated or restrained effecitvely to ensure the likes of steam and vapour do not impact upon performance, and cables are secured in the event of short circuit faults.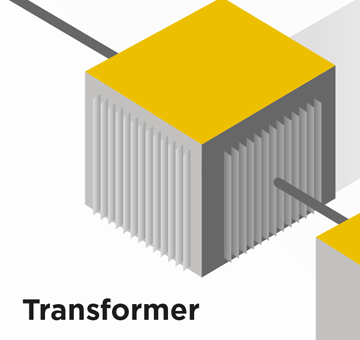 Transformers
Transformers within a nuclear power plant are key in ensuring that the power being generated by the plant can be succesfully received to the grid.
Maintaining connections through good quality, reliable and effective cable management solutions is essential. This will ensure no costly downtime resulting from poor quality components, and ensuring protection of equipment and cables.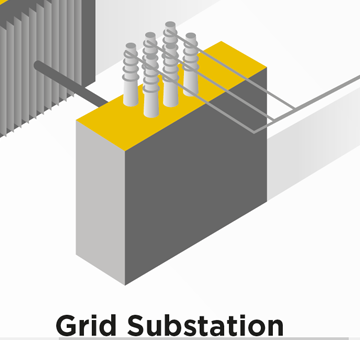 Grid Substation
When power generated within a nuclear power plant reaches the grid substation, it is crucial to ensure a strong connection through equipment and cables is maintained.
Without this connection, the profitability of your nuclear project will be effected. The selection of cable management solutions that are strong, robust and reliable is essential in this process.