Press Enquiry? Contact the CMP
Marketing Team on
+44 191 265 7411
Sign up to get the latest news delivered to your inbox
Thursday, 6 July 2023
Taking Security to the Next Level at CMP with Cyber Essentials Plus Certification
CMP Products has achieved Cyber Essentials Plus certification, demonstrating the company's commitment to safeguarding data and ensuring a secure digital environment.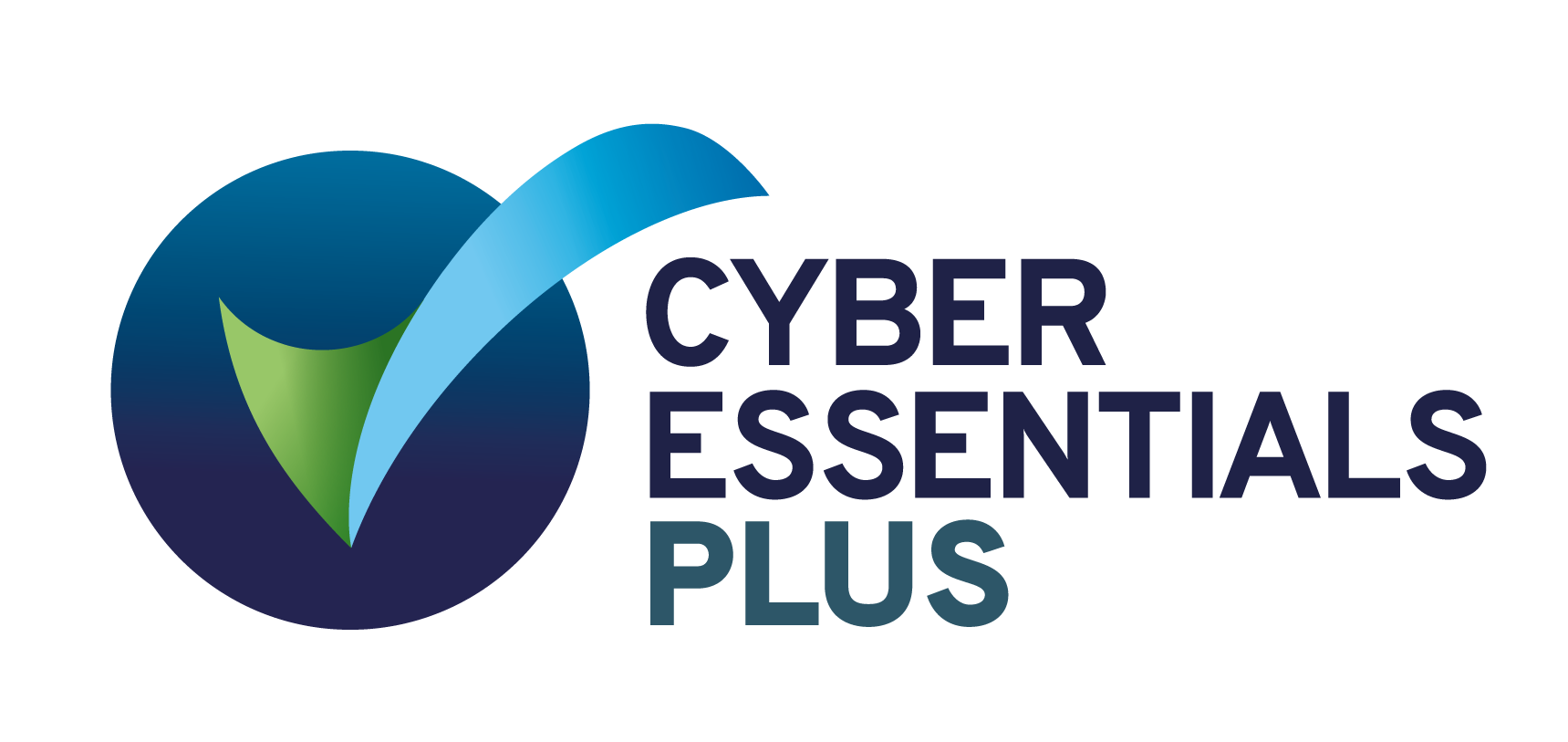 In an age where cyber threats are constantly evolving and growing in sophistication, CMP understands the importance of staying ahead of the curve.
Cyber Essentials Plus certification is an internationally recognised standard developed to help organizations establish robust cybersecurity measures. It serves as a strong foundation for protecting against a wide range of cyber risks, from malicious attacks to data breaches.
Why is Cyber Essentials Plus certification important?
Heightened Data Protection
By attaining Cyber Essentials Plus certification, CMP has undergone testing and evaluation of its systems, ensuring that sensitive data is handled with the utmost care and protection. Stringent controls are in place alongside best practices to minimise the risk of unauthorised access, ensuring the confidentiality, integrity, and availability of information.
Enhanced Trust and Confidence
As a Cyber Essentials Plus certified company, CMP has demonstrated its commitment to upholding the highest standards of cybersecurity. This certification serves as evidence of the company's dedication to maintaining a secure digital environment for customers.
Proactive Risk Management
Cyber threats pose significant risks to organisations of all sizes. By achieving Cyber Essentials Plus certification, CMP can demonstrate it is invested in comprehensive risk management strategies, enabling the company to identify and mitigate potential vulnerabilities before they can be exploited. This proactive approach ensures that business operations remain uninterrupted and that you can rely on CMP's products and services without compromising your security.
Compliance
In today's business landscape, regulatory compliance plays a crucial role. Our Cyber Essentials Plus certification demonstrates our adherence to industry-leading cybersecurity standards, aligning us with regulations such as GDPR and providing customers with peace of mind.
At CMP Products, we believe that cybersecurity is not just a necessity but a core responsibility. Achieving Cyber Essentials Plus certification showcases our commitment to continuously improving our security practices and ensuring that your trust is well-placed.