Press Enquiry? Contact the CMP
Marketing Team on
+44 191 265 7411
Sign up to get the latest news delivered to your inbox
Wednesday, 17 February 2021
South African Certificate of Approval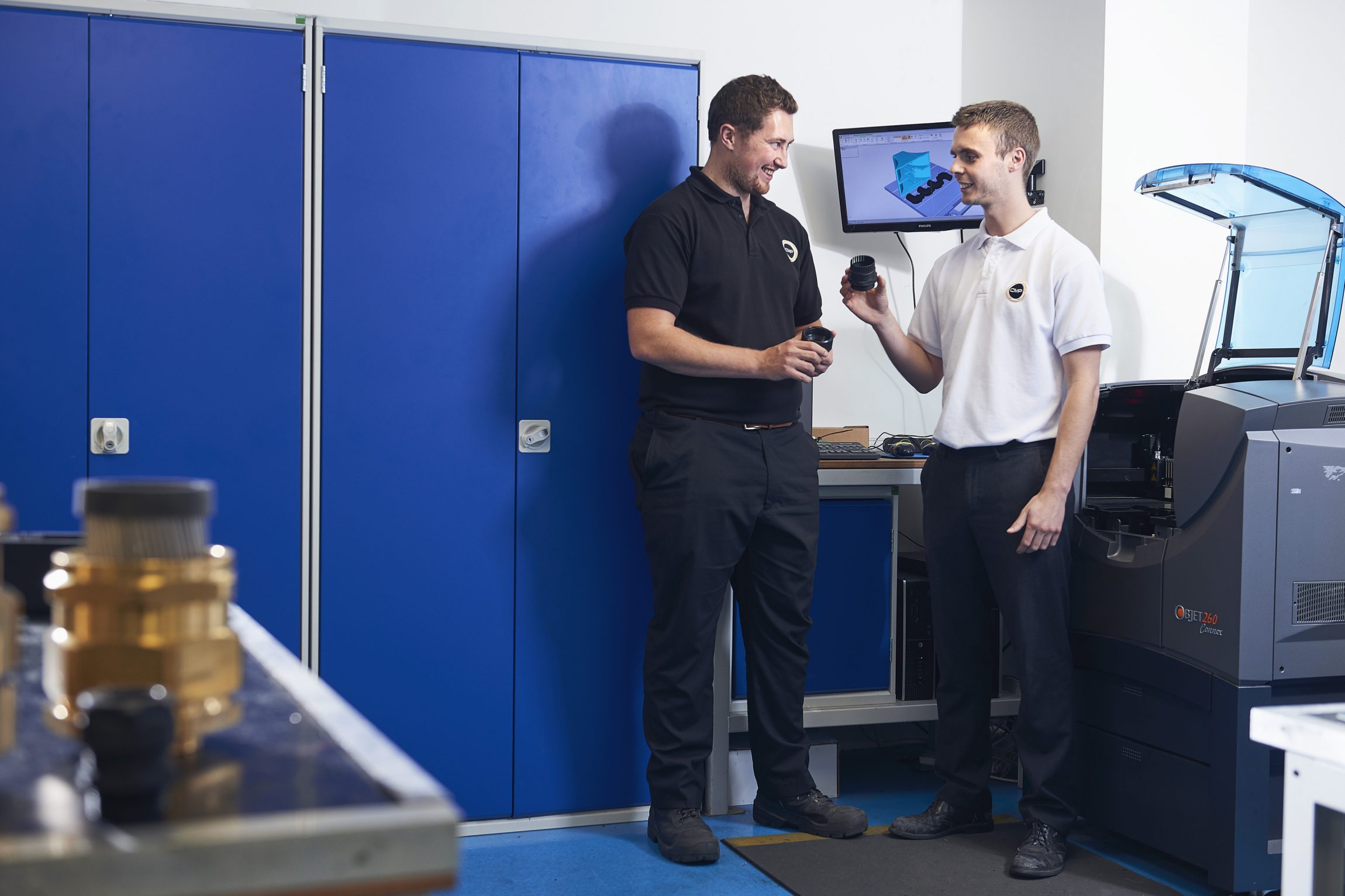 Leading cable gland manufacturer, CMP Products, has achieved approval to South African National Standard (SANS) 60079 for its range of hazardous area cable glands and accessories.
The latest accreditation comes as CMP continues its push for growth across South Africa and the wider African continent, providing choice and access to products directly from Johannesburg.
The widely respected Johannesburg-based notified Body, Explolabs, worked alongside CMP's certification team to issue the formal IA certificates for 14 product ranges including A2F, Triton and TruSeal, as well as stopper plugs, adaptors and reducers.
SANS 60079 standards ensure that customers seeking in-country approval know that products are tested against an extensive list of criteria including ingress protection, heat resistance and cable retention.
Clinton Vieira, South Africa Regional Manager said:
"CMP is a global leader in the manufacture of cable glands and whilst we have relevant international approvals on all of our products, we have been listening closely to what our South African customers are telling us. As a result we are delivering shorter lead times, wider choice and IA certification to SANS 60079.
"The new certification forms part of our strategy for growth within South Africa in particular and started with our recent investment in new premises in Johannesburg last year."
Commenting on the strategy for growth during the pandemic, Clinton added:
"The certification work is a good way of keeping our strategy on track whilst everyone does their best to tackle the pandemic. We wish to assure customers throughout South Africa that our operations base in the UK is continuing to manufacture at full strength, with uninterrupted deliveries into Johannesburg."
Learn more about CMP Africa here.