Press Enquiry? Contact the CMP
Marketing Team on
+44 191 265 7411
Sign up to get the latest news delivered to your inbox
Friday, 3 March 2017
Quality Presentation by Lean Six Sigma Trainees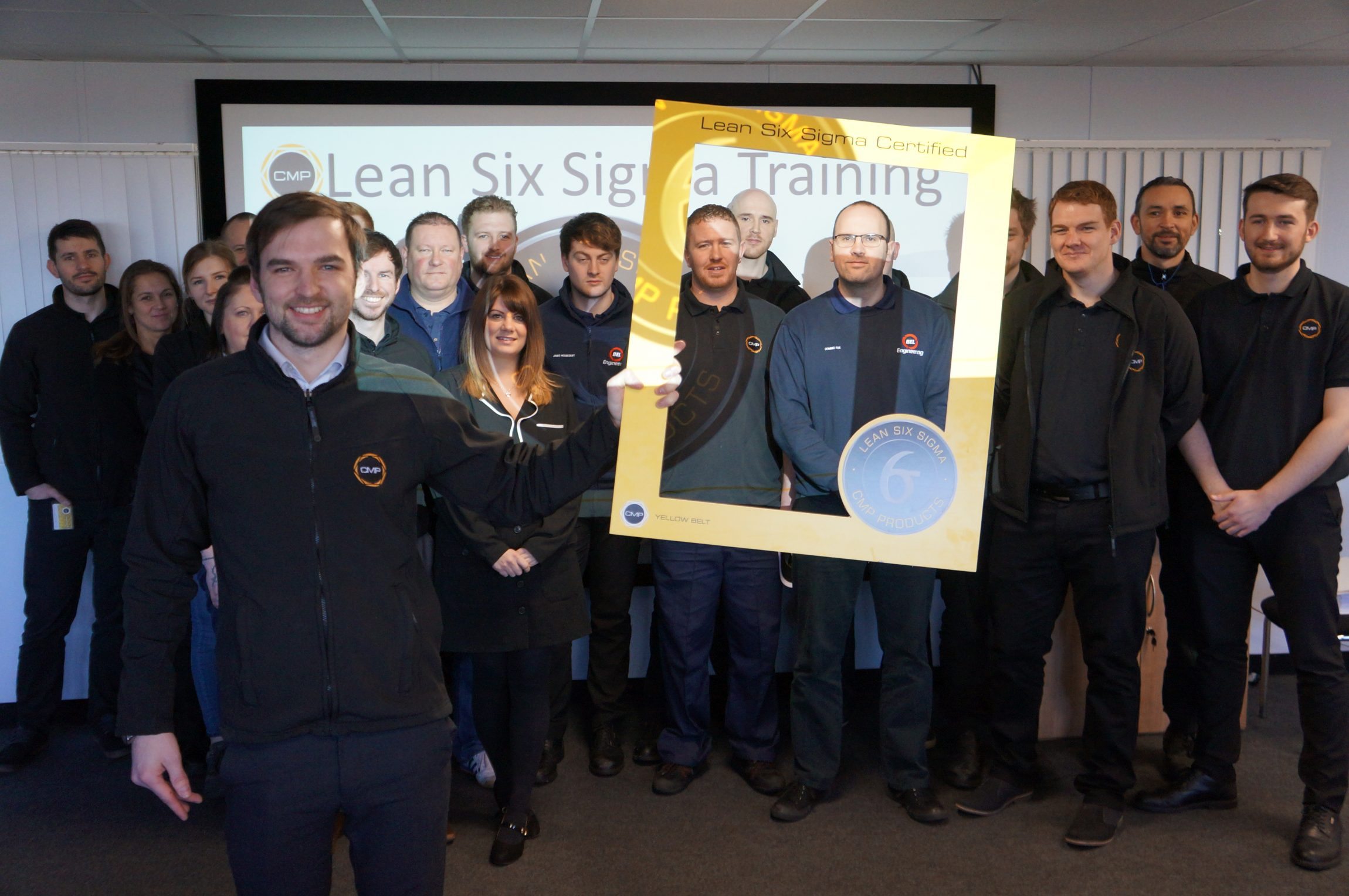 Our quality team continues to lead on Lean Six Sigma training throughout the business, with 12 trainees receiving their Lean Six Sigma Yellow Belt certification on Thursday 2nd March. This round of trainees was made up of 10 members of staff from CMP and 2 members of staff from our sister company BEL Valves, as we continue to support quality across the British Engines Group.
A presentation session was held to allow trainees to showcase their Yellow Belt projects to members of the senior management team, as well as the next round of trainees and staff from our sister companies Rotary Power, BEL Valves and Stephenson Gobin.
CMP now has 41 people trained in Lean Six Sigma Yellow Belt, with an aim to train as many as 150 by 2020. Lean Six Sigma training forms an integral part of our business strategy, and we continue to implement the methodology throughout all areas of the business.