Press Enquiry? Contact the CMP
Marketing Team on
+44 191 265 7411
Sign up to get the latest news delivered to your inbox
Thursday, 7 February 2019
Paper Presentation at HazardEx 2019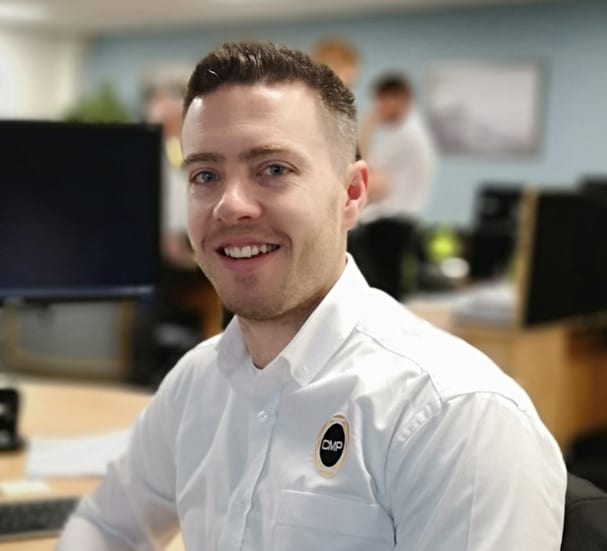 At this year's HazardEx 2019, a UK based Hazardous Area Operations and Process Safety conference, CMP's Lead Certification Engineer, Jonathan Hichens (pictured right) will present a report commissioned on the subject of "Eliminating Explosion Risks through Properly Sealed Cables."
As a manufacturer of cable glands, which are often supplied to Zone 1 and
Zone 2 explosive atmospheres, CMP is committed to ensuring cable glands are designed and tested to ensure they are safe for their intended use, and pose no risk of explosion when installed correctly.
The report examines whether the advice provided by international electrical installation standard IEC 60079-14, relating to the use of marine and offshore cables in flameproof applications is indeed safe. To support the findings, a thorough investigation and test program has been conducted.
The results of the report will be shared at HazardEx on the 28th February 2019, register to attend here.
Alternatively, if you are interested in finding out more about the report findings, please contact us using the enquiry form below.