Press Enquiry? Contact the CMP
Marketing Team on
+44 191 265 7411
Sign up to get the latest news delivered to your inbox
Wednesday, 7 June 2023
CMP Perth Office Relocated to Cater for Future Growth
CMP Australia has relocated its Perth office to a spacious new facility in Malaga to enhance the company's customer service capabilities in Western Australia and South Australia.
The new property boasts 607sqm of total area, including a 192sqm office space and a 415sqm warehouse. With larger warehouse capacity, CMP Australia can hold more stock and cater to future growth opportunities. The property has a reception area, five internal offices, a boardroom and a conference room for technical presentations and installation training sessions for clients.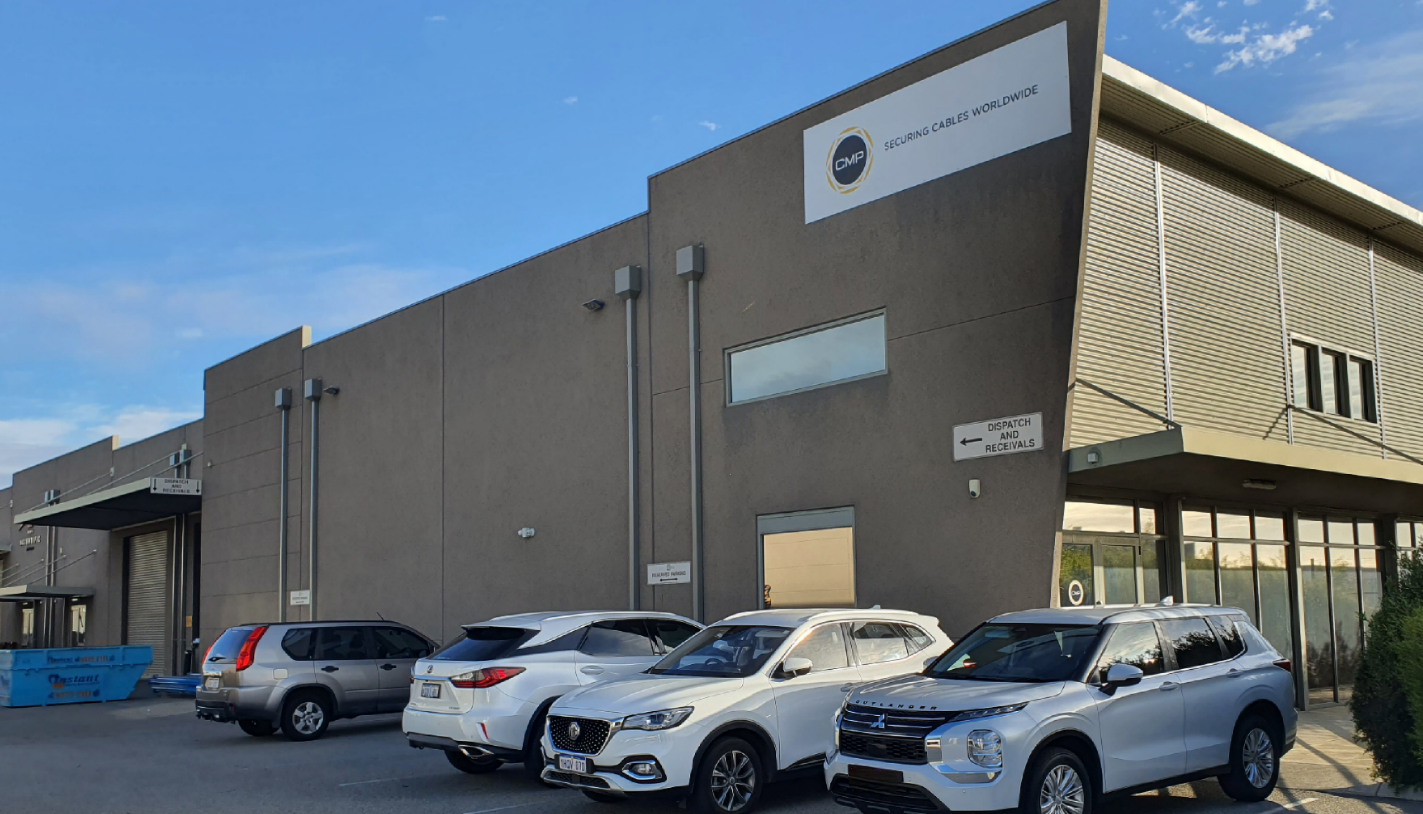 CMP Australia has been serving Perth's business community since 2007, and this relocation marks a new phase of growth and expansion. It will enable the company to offer a greater variety and quantity of cable glands and cable cleats to fulfill the market's needs, as well as launch several exciting new products in 2023. CMP Australia thanks its valued customers for their continued support and invites them to visit the new property when passing by.