Press Enquiry? Contact the CMP
Marketing Team on
+44 191 265 7411
Sign up to get the latest news delivered to your inbox
Friday, 19 August 2016
CMP Launches New Website and Cable Gland Selector
CMP Products, a worldwide leading cable gland and cable cleat manufacturer, is inviting online visitors to explore its new cable gland website and online product selector. The revamped site, www.cmp-products.com, has been designed to provide a more engaging user friendly experience, with all the technical knowledge and industry expertise that the business is renowned for.
Created with the user experience firmly in mind, the website has been developed with improved navigation and functionality throughout, allowing customers to access a wealth of product and technical information with ease.
As well as ensuring that CMP's vast portfolio of products is easier than ever to browse, the inclusion of the intuitive cable gland selector, an enhanced feature in the industry, will aid users in specifying the most appropriate product for their installation.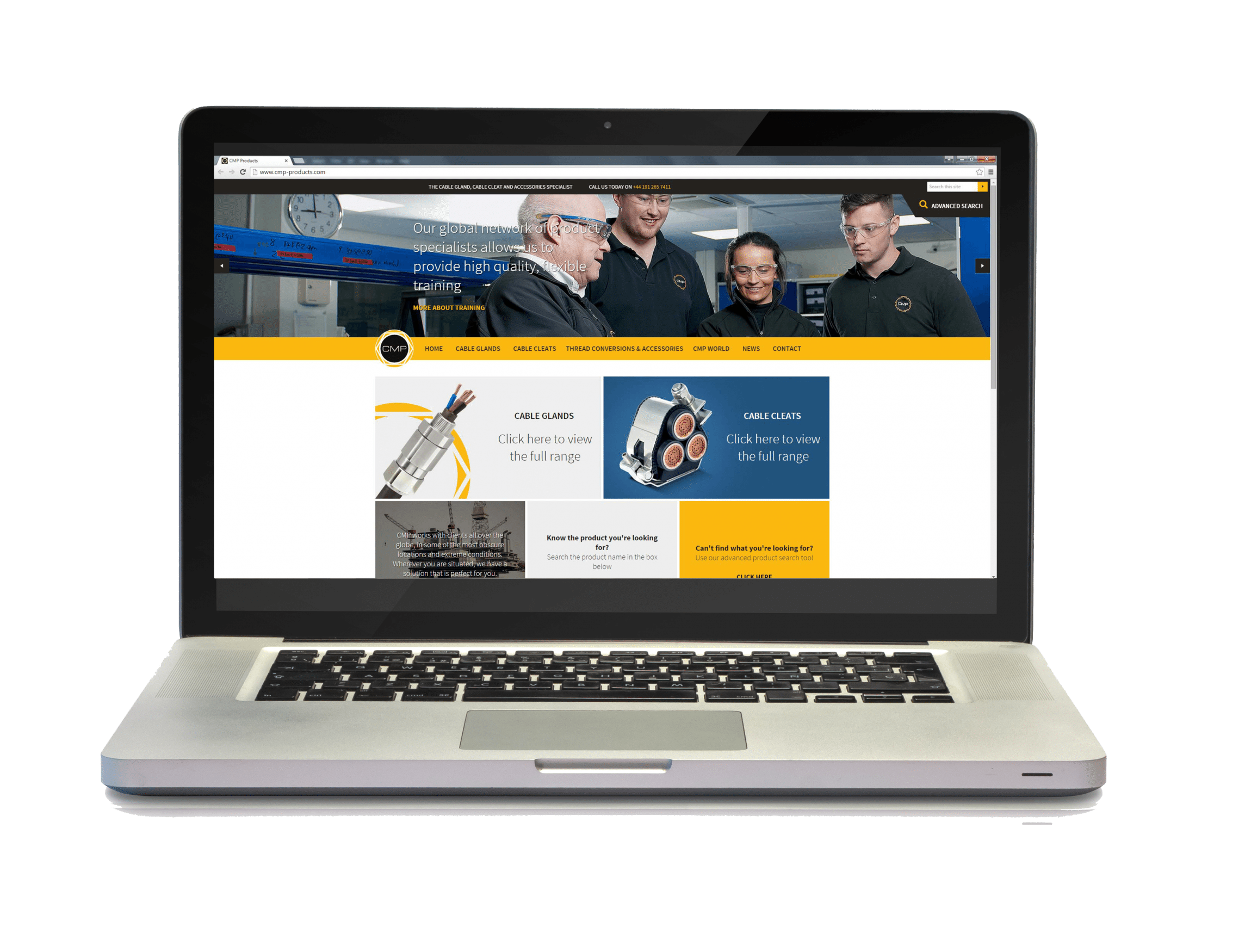 David Saxon, Marketing Manager at CMP Products, said:
"Ultimately, our customers are at the heart of what we do at CMP Products and a website which is more focused on the needs of our customers better reflects those values. The new website and product selector allows customers to benefit from richer online content, which can assist the specification process."
The new gland site complements the company's recently launched cable cleat website; both having recently been developed and designed by North East Based digital design agency, Inspired.