Press Enquiry? Contact the CMP
Marketing Team on
+44 191 265 7411
Sign up to get the latest news delivered to your inbox
Tuesday, 31 January 2017
Paper Presentation at HazardEx 2017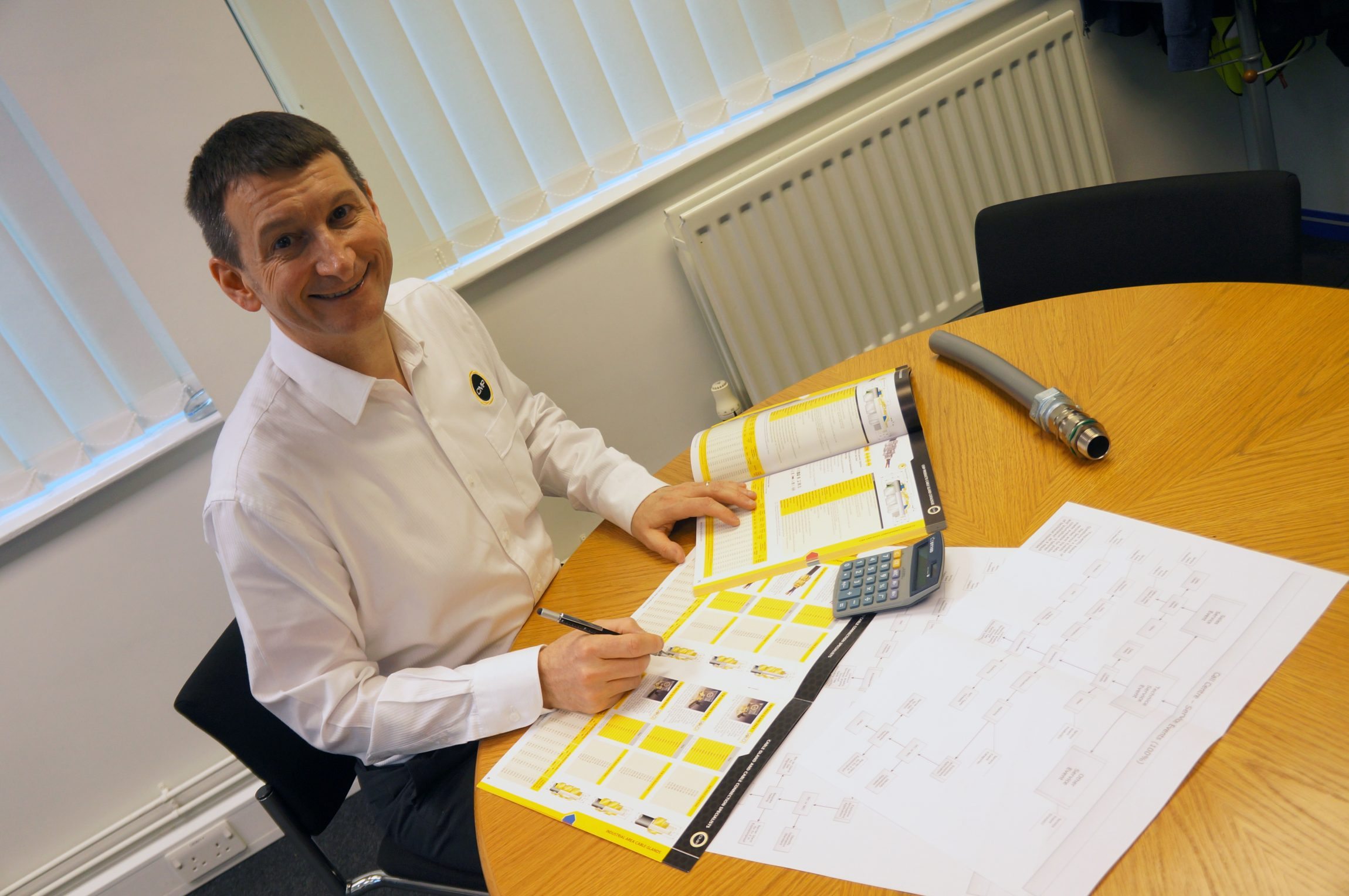 We're excited to announce one of our Technical Experts, David O'Brien, will be speaking at this years HazardEx Technical Conference being held on the 3rd March in Runcorn, Cheshire.
About the Speaker
David O'Brien is Technical Compliance Manager at CMP Products and has been with the company for more 20 years during which time he has gained experience from a significant number of major Oil & Gas projects around the world.
He has a sound knowledge of equipment protection methods in explosive atmospheres, and has been well received speaking at conferences in various regions. Since the year 2000, David has spent some of his time exploring business opportunities in South America, Africa, Japan, China, Russia, Central Asia and the Middle East before living in Australia for the last 9 years.
About the Paper
Safety First – The effective sealing of cables in explosive atmospheres; Barrier type cable gland selection and application in the 21st century.
In February 2016, the UK Health & Safety Executive (HSE) issued a safety notice concerning the selection and application of barrier type cable glands. This action was the culmination of industry dialogue, led by EEMUA and the BSI standards development committee EXL/31/3, with the UK initially voting against publication of IEC 60079-14:2013 (edition 5.0).