Press Enquiry? Contact the CMP
Marketing Team on
+44 191 265 7411
Sign up to get the latest news delivered to your inbox
Thursday, 11 April 2019
MCEE 2019: Learn about our cCSAus and cULus certified products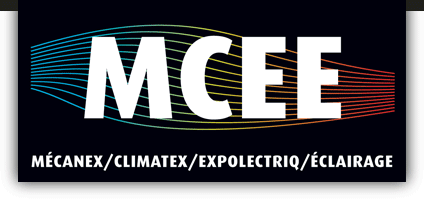 CMP will be exhibiting its range of cCSAus certified cable glands and accessories, alongside its cULus certified cable cleats at Canada's largest electrical event MCEE, held in Montreal, 24 – 25 April.
The Ex d and Ex e TMC2X, and Ex e TMC2 product ranges will also be showcased, designed specifically for teck armor, MC and MC-HL cables for use in Class I Division 1 and Class I Zone 1 respectively, where the cable permits.
CMP's leading RapidEx liquid pour sealing system will be highlighted at the show, and visitors to booth #577 will have the chance to see practical demonstrations of how to install the innovative liquid resin barrier seal.
The liquid resin cures approximately 18 times faster than traditional compound seals reducing risk and cost, and provides an effective and reliable explosionproof seal in hazardous locations. RapidEx products have previously been installed on a number of LNG projects in Canada such as Detour Gold Mine and Suncor Fort Hills Oilsands Project.
Register to attend MCEE 2019, and visit CMP in Booth #577.