Press Enquiry? Contact the CMP
Marketing Team on
+44 191 265 7411
Sign up to get the latest news delivered to your inbox
Thursday, 19 January 2023
CMP Joins the Digital World @ Data Center World, London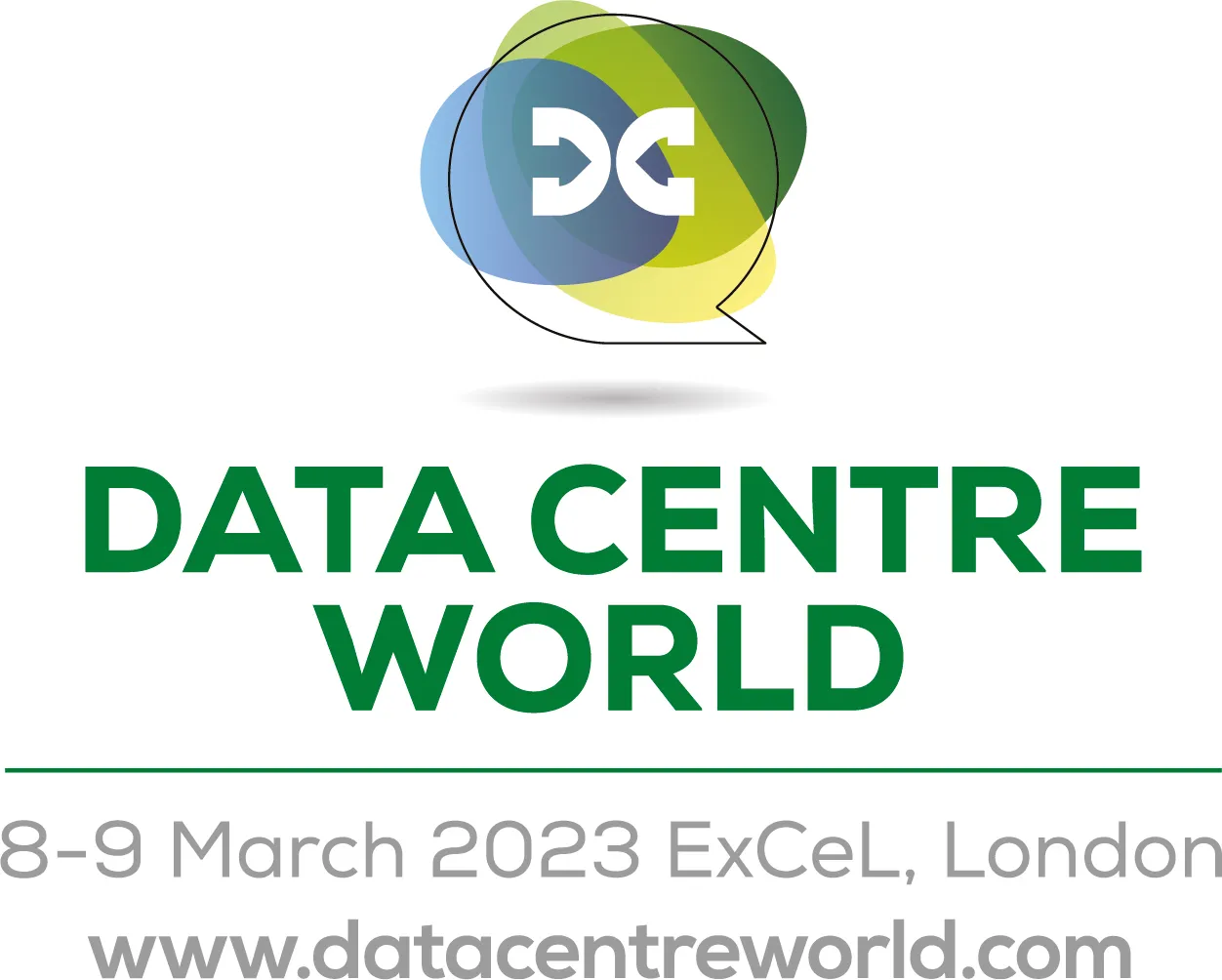 From March 8-9th at the Excel, London, CMP Products will be debuting at the world's largest gathering of data center professionals and end-users, Data Center World London.
Join the CMP team on stand D25 to gain insights into cable management solutions across various data centers applications including servers, power distribution, control & monitoring, HVAC systems and substations.
Learn more about CMP's market leading products and the expert technical support the business offers in the data center market, through a series of product demonstrations, where you'll have the opportunity to ask questions about the installation process and other product features.
With a wealth of experience working with some key owners within the data centers market on a global scale from the USA to Singapore, discuss your next project with the team at Data Center World, London.
We look forward to seeing you there!
Learn more about CMP's solutions for data centers here.
Alternatively, contact us to discuss your next project here.